Summer is finally here and with it the season of outdoor picnics and BBQs! During this time of the year, I truly love spending some quality time with my family, slowing down, and prepping some wholesome, delicious meals to eat together on the patio. This is why, over the years, I came up with some easy and refreshing cold summer salads, perfect to bring with you to family and friend dinners, outdoor BBQs, and picnics.
A family tradition is to prep these cold BBQ salads for Mother's Day and either serve them as the main dish or a light appetizer/side dish with some plant-based sausages or grass-fed meat. Lately, I have been loving this 100% grass-fed beef from Butcher Box ! 🥗

All of my easy summer salads are kid-friendly and super quick to make (the longest one involves only 15 minutes of preparation), low in carbs and calories, and most of them are even plant-based (or include a plant-based option) and gluten-free! Are you ready to turn your summer dinners around?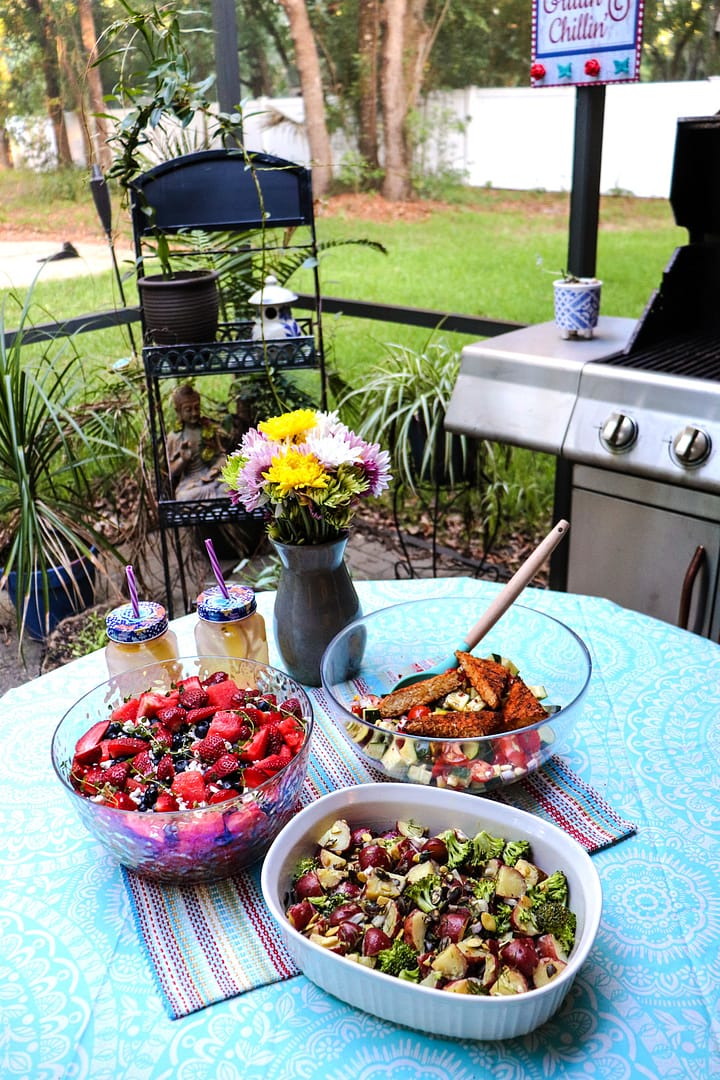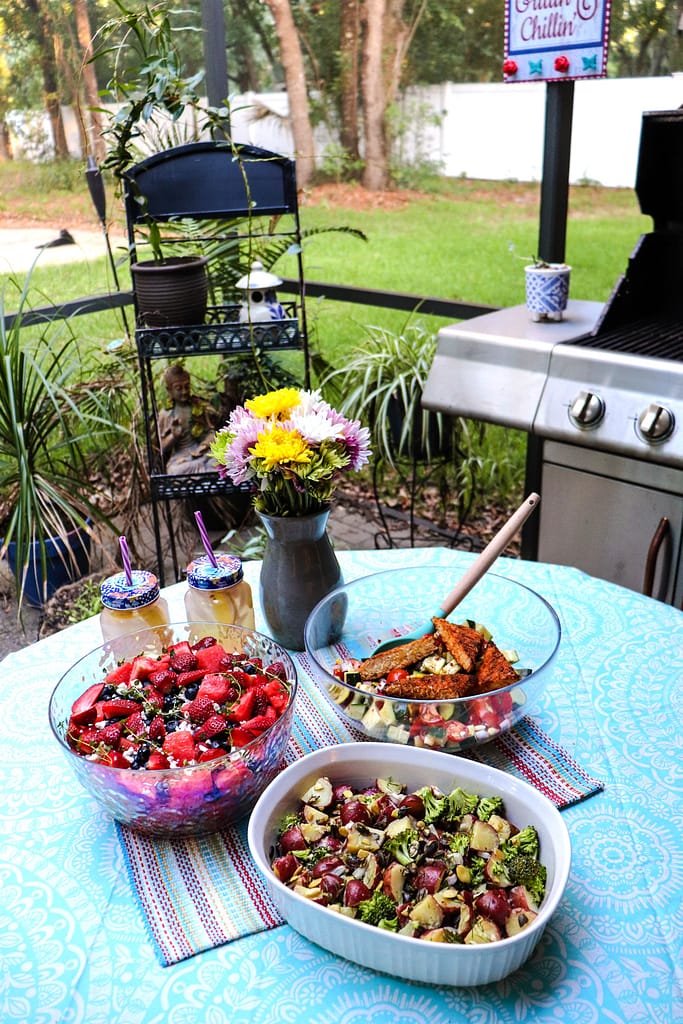 The Best Cold Summer Salads: quick, easy, and refreshing!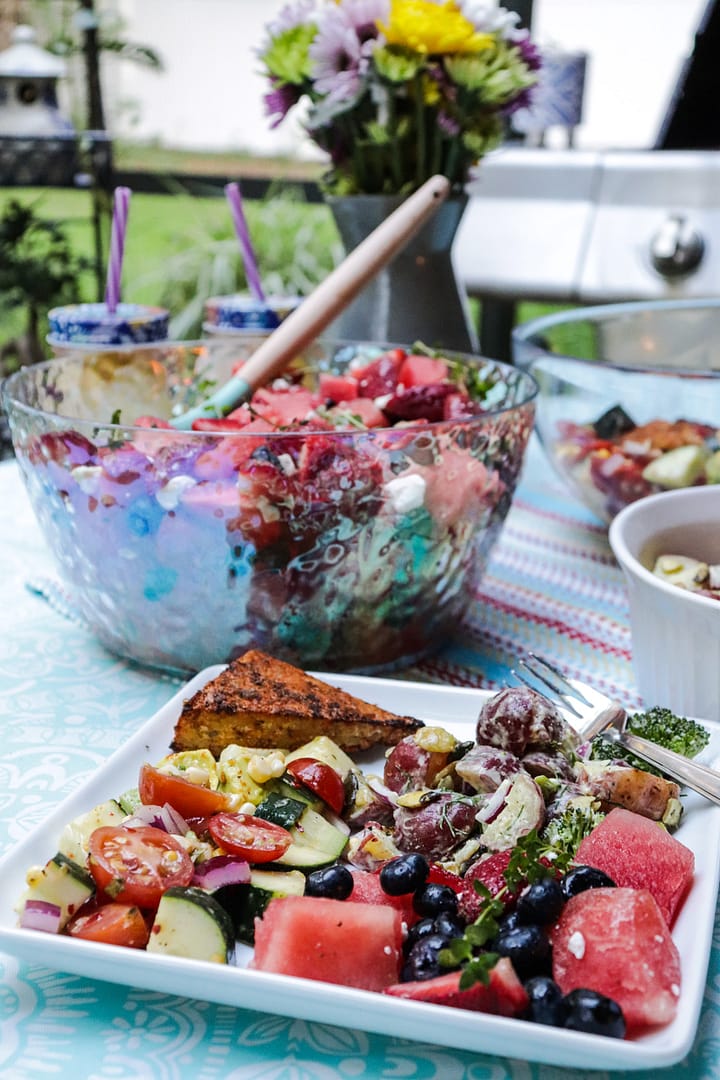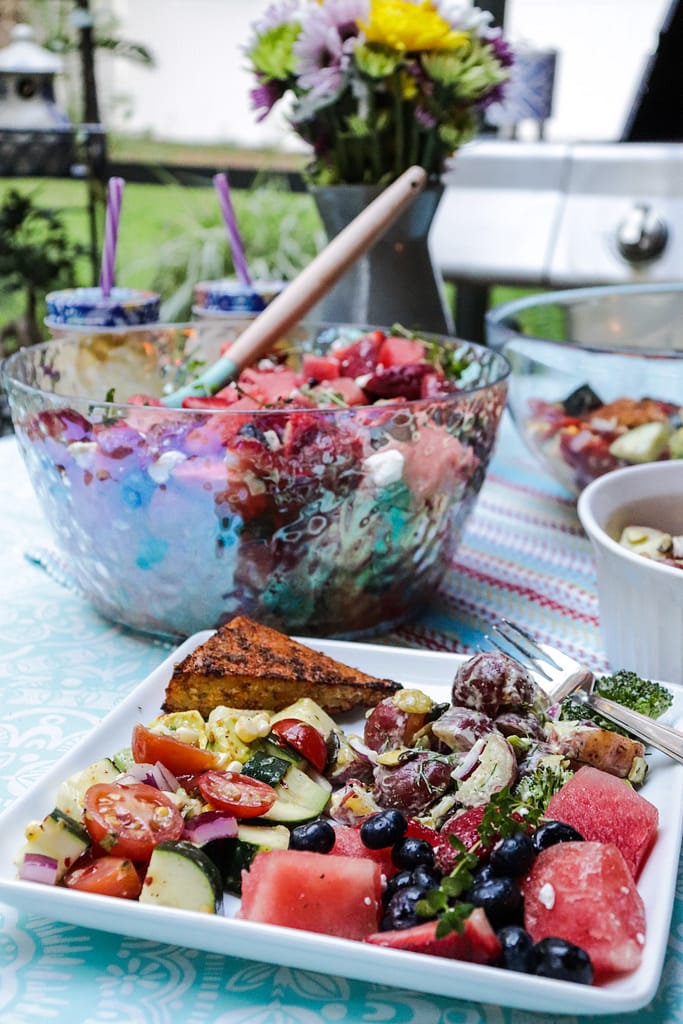 Social Buzz