The ULTIMATE Tropical Green Smoothie recipe: Pegan-diet compliant, great for weight loss, and general nutrition! This smoothie will give you an instant natural energy boost, with only very few calories!
All the ingredients contained in this Green Smoothie will support your body in its natural detoxifying processes and are helpful in speeding your digestion and metabolism.
Among the most beneficial ingredients contained in this smoothie are spinach, kiwis, and spirulina. These are all superfoods jam-packed with antioxidants and minerals that can help prevent oxidative cellular stress.
Furthermore, adding protein powder to our smoothie will promote muscle repair and growth, while at the same time keeping us satisfied for longer, which is in turn great if our goal is weight loss.
How do you make a Tropical Green Smoothie taste good?
Finding a green smoothie that actually tastes good is not always easy, especially for those that do not enjoy the taste of dark leafy veggies.
This is why I have created the ULTIMATE Tropical Green Smoothie recipe: a combination of veggies and fruits that is at the same time thick, creamy, and simply delicious! Here is how you can make it too!
First of all, choose ripe and sugary fruits: here are strawberries and kiwis. Using frozen fruits can help with improving the smoothie's texture while adding half an avocado is great for creating a thick and creamy smoothie. The coconut flakes will then give the smoothie a tropical and exotic taste.
Second, don't exceed with the spirulina powder. Once again, little goes a long way, especially if you don't want a bitter-tasting beverage. With the right amount of spirulina powder, the smoothie will still taste good, and, most importantly, you will be able to rip all the precious benefits contained in this superfood.
Lastly, make sure to use only high-quality protein powder. Indeed, nobody likes a smoothie that tastes chalky, or too powdery! If needed, you can also add more coconut milk.
In conclusion, these are all my tips for the Perfect Green Smoothie! I cannot wait for you to try it and enjoy all its amazing benefits!
See if the Pegan Diet is right for you, here. I did a 30-day challenge and you'll see my opinion on my experience as well!
Social Media Channels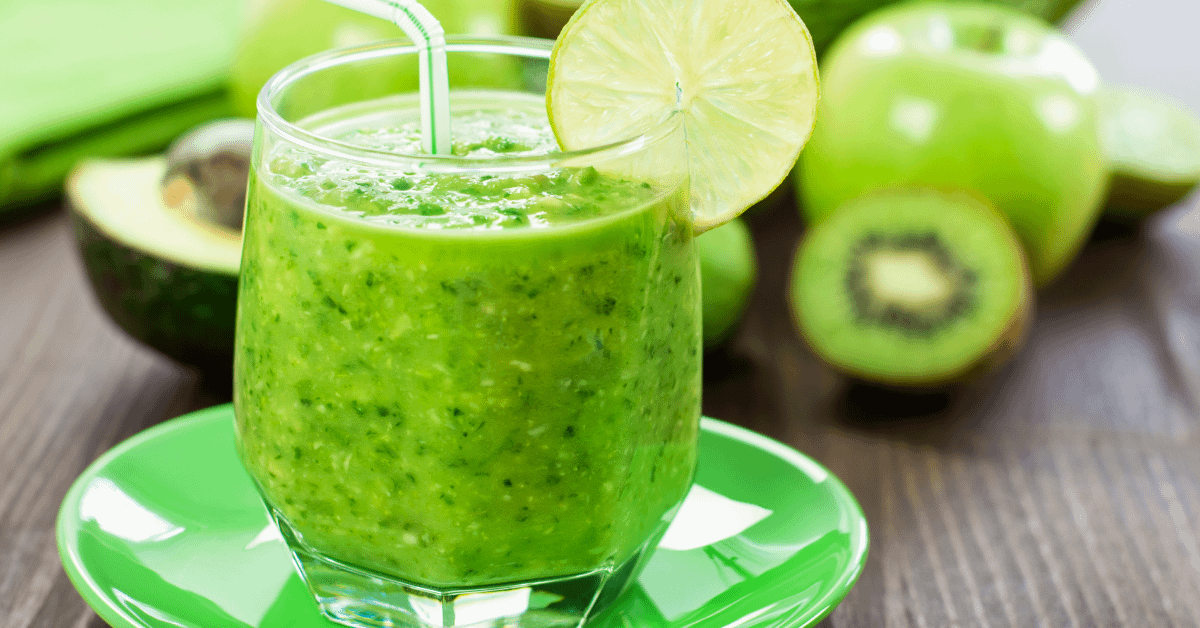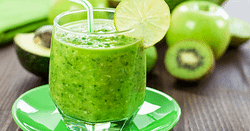 Tropical Green Smoothie
Yum
The ULTIMATE Green Smoothie: Pegan-diet compliant and great for weight loss. An instant natural energy boost, with only very few calories!
Instructions
Put all the ingredients into a blender.
Notes


Nutrition
Sodium:
382
mg
Sugar:
30
g
Fiber:
14
g
Potassium:
1024
mg
Calories:
557
kcal
Monounsaturated Fat:
7
g
Polyunsaturated Fat:
2
g
Saturated Fat:
4
g
Fat:
31
g
Protein:
32
g
Carbohydrates:
57
g