This tropical Coconut Lime Smoothie is healthy, delicious, and fully plant-based. It is also Pegan-diet compliant: you just need to swap the tofu with the vegan protein powder.
In addition, this smoothie is also packed with protein, fibers, and vitamins. Due to its high satiating power, it is also great for weight loss and weight maintenance.
You can easily prep it in less than 5 minutes, and drink it on the go or as a post-workout snack. Being healthy has never been so easy and enjoyable!
Why should we all drink this Coconut Lime Smoothie?
This exotic smoothie contains the optimal balance of all the micro- and macro-nutrients our body needs to thrive!
First, are the proteins from the tofu (or protein powder), which are essential to help repair our muscles after a workout, and to keep us feeling full and satiated. This is particularly important when committing to a weight loss journey.
Second, the healthy fats of the MCT Oil (Medium-Chain Triglyceride Oil) -or unrefined coconut oil. Adding MCT Oil to our morning smoothie is beneficial for many reasons.
Current research shows that MCT oil may be beneficial for weight loss, as it may increase the release of two hormones that can promote the feeling of fullness in the body: peptide YY and leptin.
In addition, MCT oil is easily absorbed and transported throughout the body. Therefore, it is an instant source of energy that is easily converted be converted into ketones, which makes it perfect for everyone following a keto diet.
Finally, the addition of kale in the smoothie helps us to effortlessly reach the daily recommended intake of green leafy veggies, without impacting the smoothie's taste. This is because my recipe contains the perfect combination of veggies -kale- and fruits -coconut, fresh lime zest and juice, and mint-, that are mixed together to create a very balanced and delicious flavor!
Social Media Channels

Ingredient Selection Tips
Coconut
When choosing the perfect coconut, examine its skin to make sure there are no cracks. Look also at the three small circles of the so-called "coconut eye" and make sure that they do not present any damage. In addition, shake the coconut: you should hear the sound of the coconut juice inside, which is a good indicator of the fruit's freshness.
Cashews
Cashews in their raw state are whitish, or slightly yellow in color. On the contrary, roasted cashews are slightly brown. Make sure that they do not have any brown or dark stains, which could mean that they have been roasted for too long, or at an excessive temperature. Of course, you can always choose an already shredded option.
Noteworthy Health Benefits
Coconut
Coconut contains precious vitamins, such as vitamin B, and essential minerals, like manganese, copper, iron, selenium, magnesium, and phosphorus. These are good to promote bone health and the metabolism of proteins, carbs, and cholesterol. Coconut contains also powerful antioxidants, that may protect cells from oxidative stress. Finally, the oil extracted from this fruit has powerful antibacterial effects and may promote blood sugar control.
Looking for more useful information -and some delicious recipes- about coconut? Here is something for you: Coconut water for hangovers: does it really work?
Hemp Seeds
Hemp seeds contain both linoleic acids (a.k.a. omega 6) and alpha-linolenic acids (a.k.a. omega 3), which are two great sources of fatty acids. Hemp seeds are also loaded with iron, zinc, magnesium, sodium, phosphorus, and potassium, which may reduce the risk of heart disease and inflammation.
Hemp seeds and the oil extracted from them may benefit skin health and may reduce the symptoms of PMS and menopause. Whole hemp seeds are then a good source of soluble and insoluble fiber, which may promote good digestion and gut health. Finally, they are a good source of plant protein.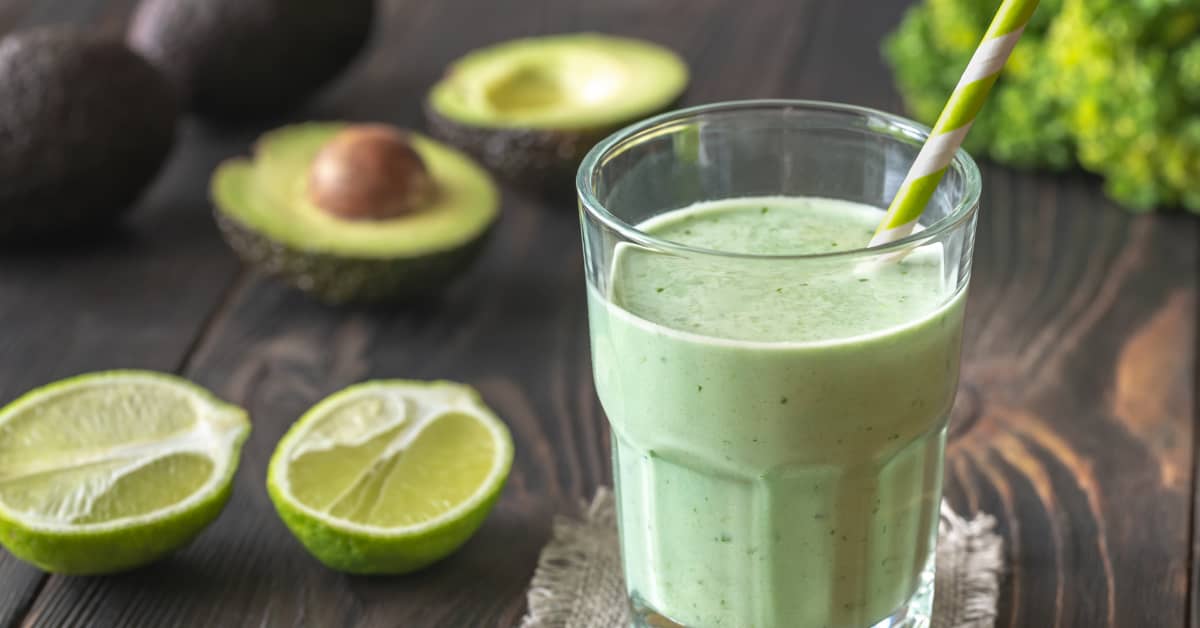 Coconut Lime Smoothie
Yum
This tropical Coconut Lime Smoothie is fully plant-based and Pegan-diet compliant. Easy and quick to make, it is also great for weight loss!
Instructions
Put all the ingredients into a blender.

Blend it until becomes smooth.
Notes


Nutrition
Nutrition Facts
Coconut Lime Smoothie
Amount per Serving
% Daily Value*
* Percent Daily Values are based on a 2000 calorie diet.
❤️❤️Read About Me for details about my health journey; and, make sure you remember to sign up for my Newsletter and follow me on social❤️❤️!

Supporting me is appreciated as I create content to support your health journey.


Enable Notifications
OK
No thanks