It isn't always easy to find plant-based food when you're out and about. While some parts of the world are leading the way in the plant-based revolution, options remain limited in lots of places, and when you're visiting somewhere new, you may worry about where you'll find your next meal. Whether you're traveling for leisure or work, there are some tricks to keep up your sleeve to help you find good plant-based food in a pinch.
Research the destination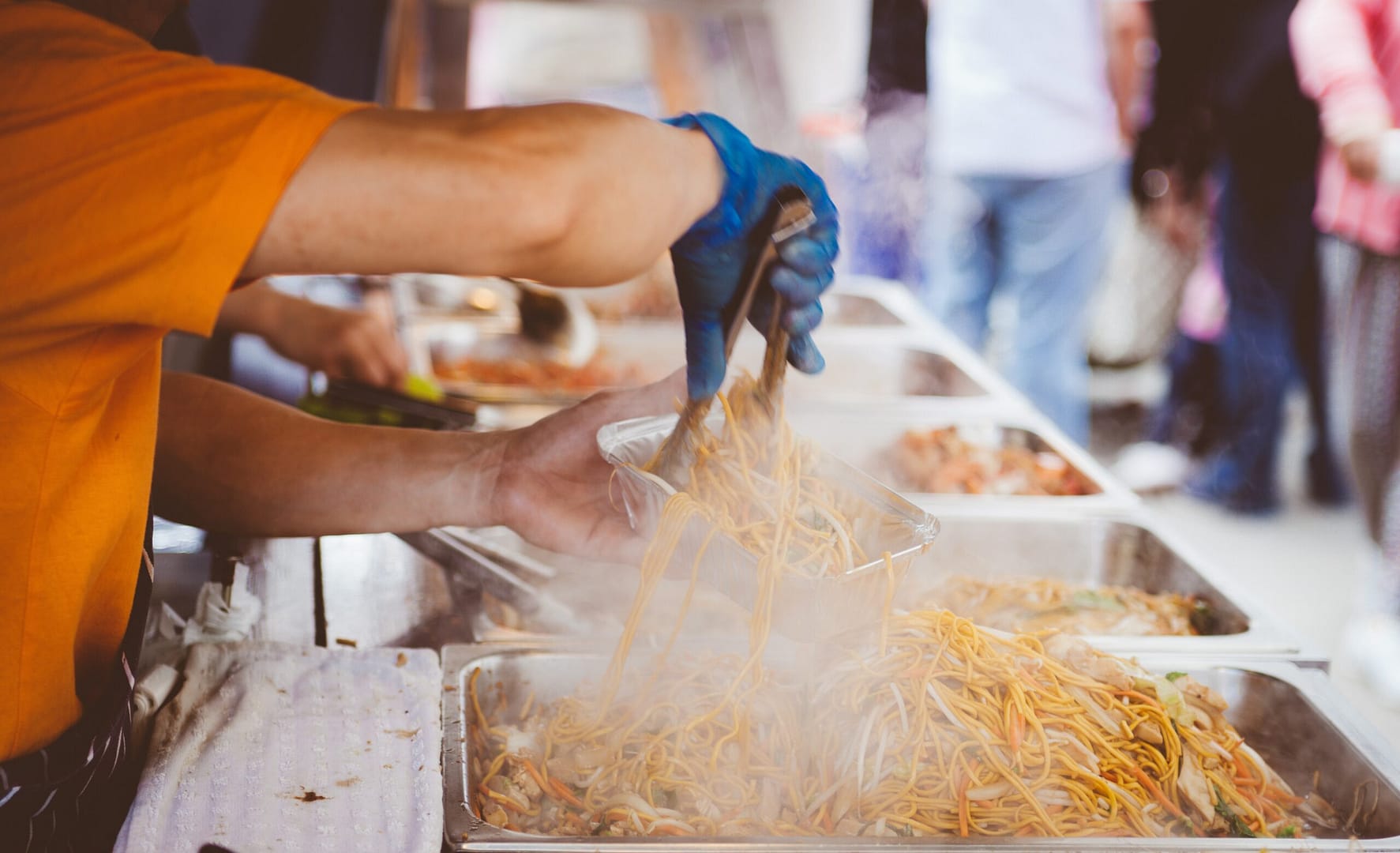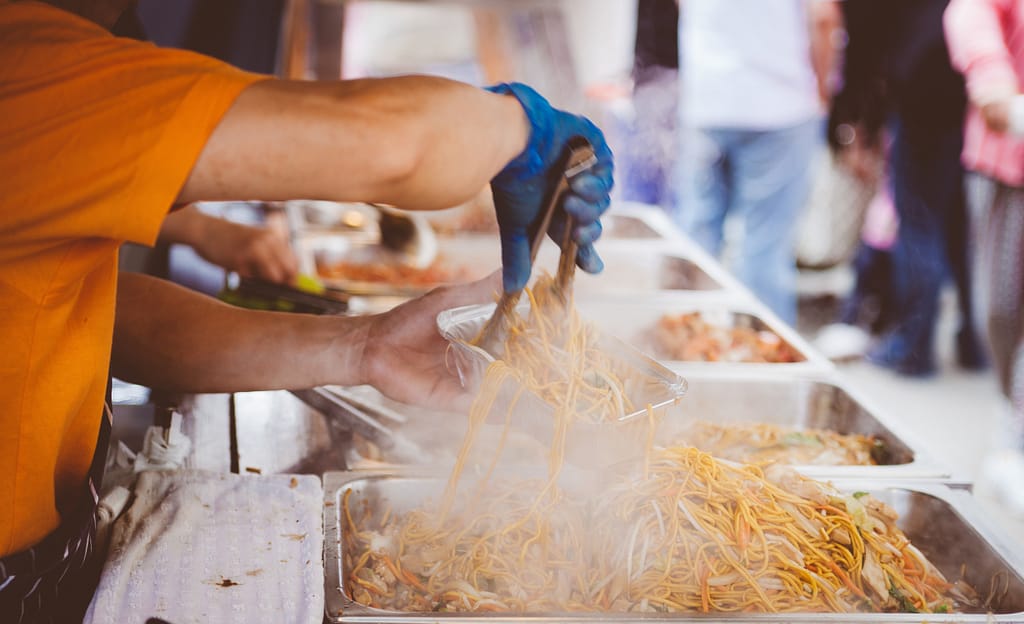 If you know you're going to be visiting an unfamiliar destination, and are perhaps a little apprehensive about the range of plant-based food on offer, be sure to research the local restaurants and cafes before you arrive. Bear in mind that if your options are limited, you may need to book a table in advance. In this way, you allow yourself plenty of time to find what's available. You may find some plant-based chain restaurants in and around your location or even some independent places where you'll be able to savor the local fare without worrying about your dietary restrictions.
On top of looking up specific places to eat, it's also a good idea to get a basic understanding of how readily available plant-based options are in the local cuisine. If you find that traditional local recipes tend to favor animal products, you'll know that you may need to rely on preparing your own food for your days out. Alternatively, you may need to ask for restaurant recommendations to cater to your dietary needs.
Utilize technology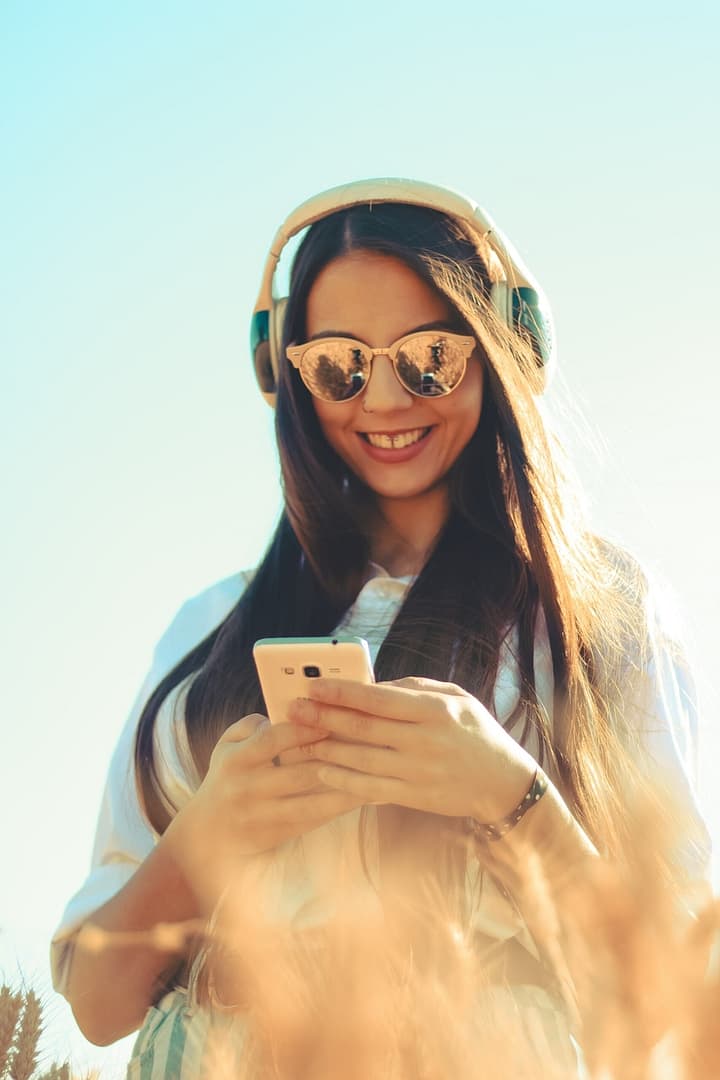 There are a range of mobile apps and websites available that are designed to help people find plant-based food wherever they are in the world. Apps like Happy Cow contain an extensive list of places to eat that offer plant-based options, and you can read through reviews from other people who have visited the restaurants. You can also use apps like Foodsaurus where you can translate food labels to check the ingredients. This is particularly helpful if you have your own accommodation and are planning on cooking some of your own meals.
Take something with you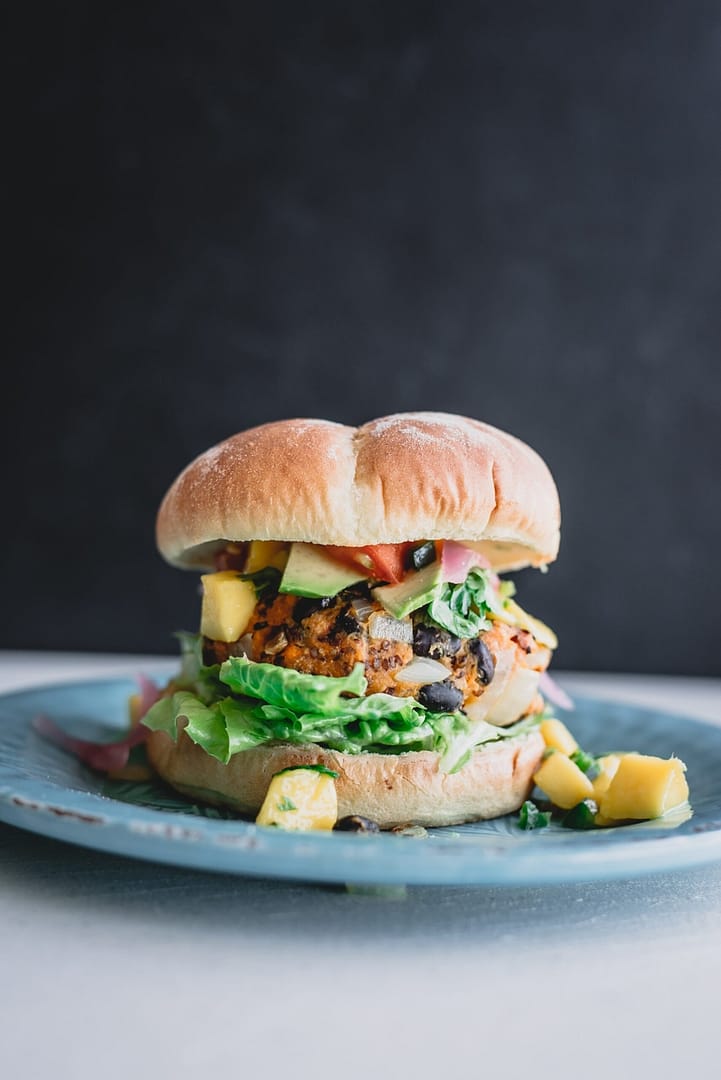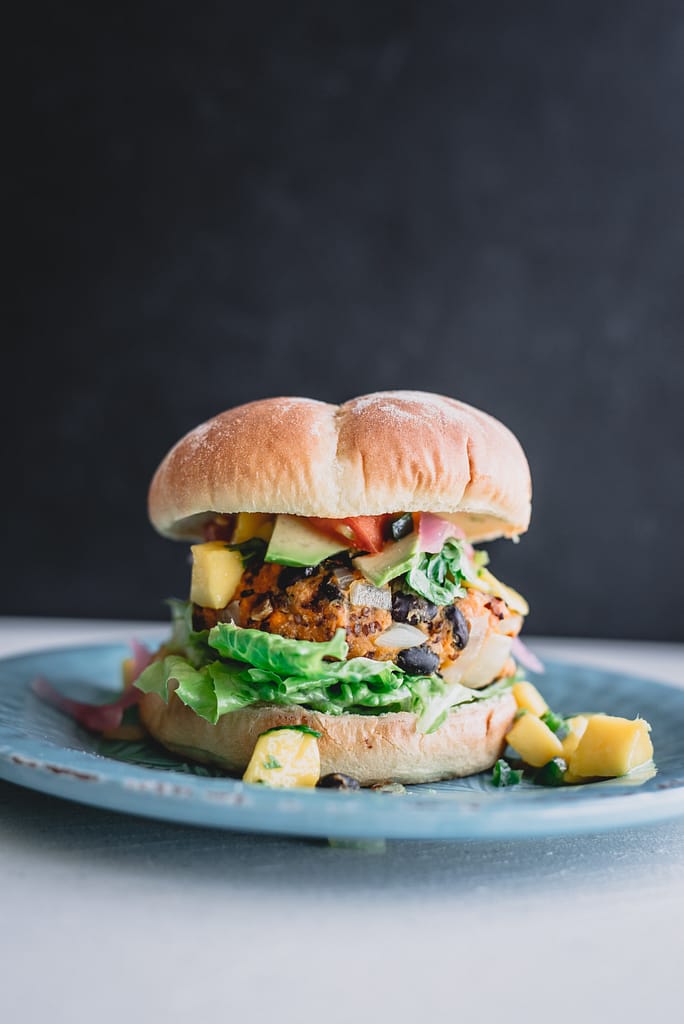 Perhaps the easiest way to find plant-based food when you're out and about is to take some with you. No matter whether you're at home or in an entirely unfamiliar place, stock up on some groceries and prepare some snacks or even full meals each day before you head out. There are lots of plant-based snacks that are full of energy and nutrients that will help to keep you going and won't spoil if you leave them in your bag all day. Homemade energy bars are a great option, but if you don't have a kitchen or somewhere to prepare them, pack some nuts, fresh fruit, or chickpeas for a quick snack between meals.
Make plant-based travel simple
With a little extra planning and forethought, traveling on a plant-based diet needn't be a stressful experience anymore. Make the most of modern technology to plan your meals, and keep a list handy of a few easy-to-prepare snacks and meals that you can take with you on the go!