As we set on a journey toward a better and healthy lifestyle, we are bound to meet a lot of challenges. Switching to completely different eating and routine habits is not everyone's cup of tea. It requires a lot of dedication and hard work to control your cravings and behavior, and eat healthily. However, the benefits of improving your health are worth the effort and can be a great motivation for people to want to get started making behavior changes. And here is where hiring a certified nutrition coach could be game-changing!
Indeed, it is often difficult to decide what you should do or eat for the betterment of your health. Nutrition specialists can help people of all ages and walks of life, from those in senior home care to younger adults, make their diet well-balanced and healthy.
From Caitlin: If you have a goal and need some help figuring out how to get there, let's chat. You can book a consultation with me or simply shoot me an email. 😀
Why do you still need a Certified Nutrition Coach when you can Google it all? My 5 top reasons
1. A Stronger Start
You end strong if you start strong. A certified nutrition coach will help you start on your health & fitness journey with the ideal nutrition your body needs. Indeed, having a strong start will help your mind and body have the best chance to reach your desired fitness goals.
Professional help to facilitate success and achieve your goals more seamlessly. This is often not the case when you keep experimenting with yourself, or you listen too much to what Google advises -which is often wrong or not tailored to your individual body and specific needs.
2. Getting the Motivation
The second reason is that nutrition coaches assist their clients personally. They know how to motivate them and keep them going with their diet plans. They can share the success stories of other clients with you and they often have social proof of those who have been successful. Indeed, seeing the transformation journey of someone else can be truly inspirational and motivational also for your own!
3. Having a Healthy Routine
We all are busy in our day-to-day life that we often forget to pay attention to our eating habits or find the time to decide what we should do and eat for better health. A nutrition coach makes healthy eating a really easy process to follow, as it eliminates decision fatigue.
After learning your story and background, weight goals, allergies, and preferences, a nutrition coach will help you find the right food items to include in your daily diet. Having a designed diet plan makes it a lot easier for you to follow a healthy routine.
Holistic nutrition coaches can help in other aspects of health. Caitlin is a certified nutrition coach with Precision Nutrition and can help with improving your health holistically. She believes that our relationships with others, environment, sleep, stress levels, and more are just as important as following a wholesome diet when choosing to adopt a healthy lifestyle.
For that reason, we are now going to explore different facets of health!
The different facets of health
A Well-Balanced Diet
Even if we manage to create a healthy diet plan, it can often be hard to decide the exact amount and type of fats, proteins, and carbs we need to eat. This is why seeking help from a certified nutrition coach can is important in order to structure a well-balanced diet. You can have a variety of food items on your plate and will yet be able to enjoy a wholesome meal!
Reducing Risks of Diseases
Often, certain problems or deficiencies in our bodies might not have any apparent symptoms or signs but can harm our health as we age. Some deficiencies are easy to overcome through healthy eating habits. Even issues related to our mental health can be warded off by enhancing certain food intakes.
Having a nutrition coach in conjunction with medical personnel will help diagnose those deficiencies and then assist along the way. Our mind and body enjoy following a healthy and happy lifestyle, which is in turn key to enhancing our quality of life.
Conclusion
Hiring a certified nutrition coach will support you and help you set reasonable fitness and health goals. All you will have to do is be ready and willing to steadily make long-term lifestyle changes. This is a less stressful and reliable route to get set on your journey towards deep health!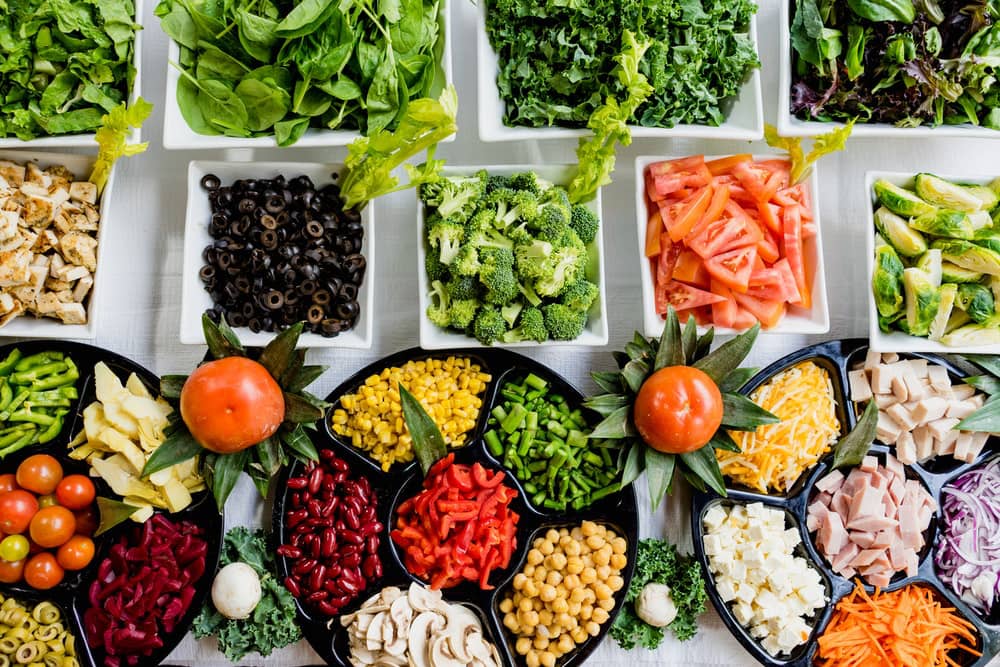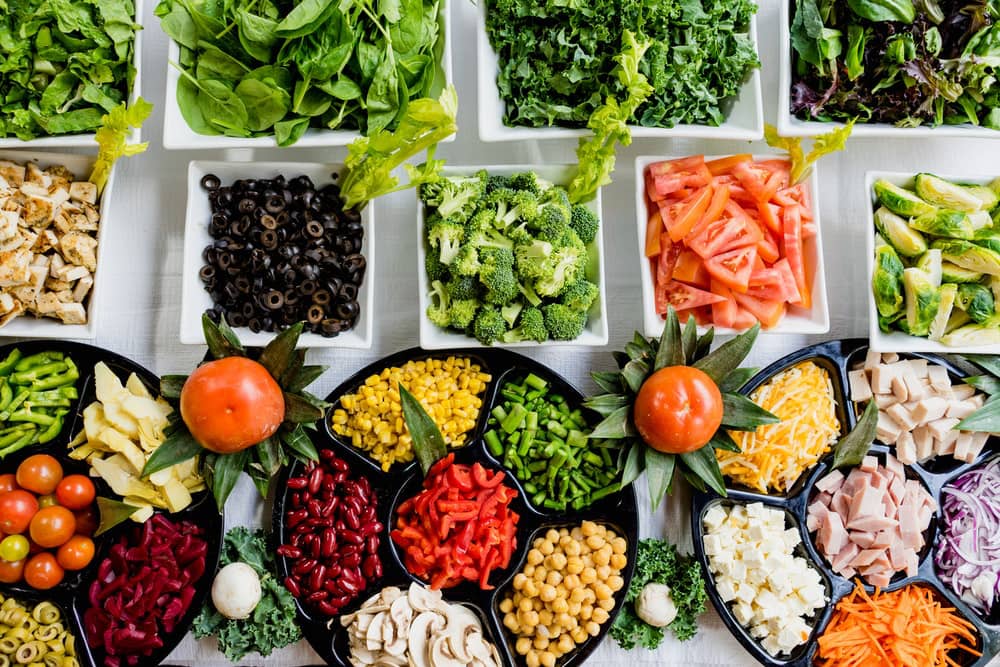 ❤️❤️Read About Me for details about my health journey; and, make sure you remember to sign up for my Newsletter and follow me on social❤️❤️!

Supporting me is appreciated as I create content to support your health journey.