In looking for some of the most credible plant-based diet books available to read, I delve into figuring out which ones were top picks for this year. I figured the research I did could also be very useful to you. Read one of these top picks and it may very well change your life!
Keep in mind though, that authors of plant-based books are often biased toward Veganism. They may even cherry-pick research to support claims. Make sure you do your research (even looking into their research). I did a video on one of these authors here: Is Dr. Greger Lying About Meat Making You Fat? Nutrition Expert Uncovers!
Note: this article contains affiliate links that lead to Amazon, because I am working hard to eventually turn my passion for helping others live a healthy lifestyle into a sustainable gig! I appreciate your support. ❤️
Diet Books Inspired by the Whole Foods Plant-based Community
I had a lot of help compiling this list of plant-based diet books from some Reddit friends in nutrition groups I participate in. The most supportive Reddit community for me has been /r/WholeFoodsPlantBased/. They also happen to be the group that suggested I read the #1 book on this list in the first place, thus inspiring me to change my diet to whole food plant-based! 😋
Plant-based Diet Books Ranked with Mad Skills
I also did quite a bit of my own research. Being the detail-oriented nerd that I am, I put the list of plant-based diet books in a spreadsheet with both their Goodreads ratings and Amazon ratings, and tried to figure out a method to rank them. Since some of the books had far more ratings than others, I wanted to more accurately normalize the ratings.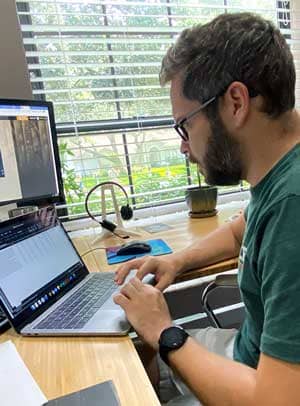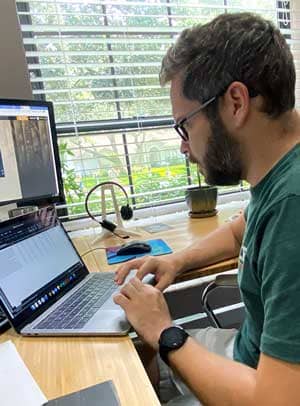 Confused, I enlisted the help of my boyfriend to apply a function to normalize the rating score based on the total number of ratings. He's good at excel and is an engineer, so I was confident he would apply a better method than I would. I hope you appreciate that we went overboard researching and ranking these for you. 🤓
All 15 of these plant-based diet books are excellent, as is apparent by the small difference in weighted ratings. However, I still ranked them in this list backwards from 15 (lowest weighted rating) to 1 (highest weighted rating). I provided the total number of ratings in sum between Goodreads and Amazon, so you can get a feel for their popularity. I have also noted the publication year. All links go directly to that book on Amazon.

Also worth noting, at the time of this writing, I am attending the 2020 Food Revolution Summit, which is free to attend while it's live. Don't miss these 25 experts tell you the truth about nutrition! You can purchase recordings – the Empowerment Package – later or in advance. I purchased them so I can make sure I soak up all the knowledge I can to create the most nutritious plant-based dishes to serve to you! Make sure you subscribe to my newsletter so you don't miss any!
Bonus: Plant-based Cookbook
I tried to stay focused on books that contained research and not just recipes, however I wanted to put this one in here as a bonus because it is very well rated and has delicious recipes!