Cherry Chocolate Almond Smoothie: a Pegan-diet compliant smoothie, super thick and creamy and great for weight loss! This smoothie is perfect as a quick and healthy breakfast, but can also be consumed as a dessert when you crave something more rich and decadent.
Which ingredients are contained in the Chocolate Cherry Almond Smoothie?
The stars of this vegan smoothie are Chocolate and Cherries. I bet you cannot name a better combo! For this recipe, I opted for frozen cherries, which help in giving more texture to the smoothie, and cacao powder, which should be preferred to cocoa powder as is less processed and richer in precious nutrients.
Their flavor is then enhanced by the almond butter, which helps in adding more protein and healthy fats to the smoothie. Besides, almond butter should be preferred to peanut butter, as it is higher in vitamins, such as Vitamin E, minerals, and fibers. Fibers are especially good to keep us fuller for longer and reduce our cravings for unhealthy, overly-processed foods.
Then is tofu, an excellent source of plant protein, with 22 grams of protein per serving (around 100 grams). Tofu helps to increase the protein content of the smoothie while adding little to no fats. It is also great to improve the texture and creaminess of the smoothie.
Finally, spinach: this green leafy veggie will aid you to reach your daily intake of vegetables whilst not impacting the overall taste of your smoothie.
Overall, a balanced combination of healthy fats, proteins, fruits, and veggies in a low glycemic, Pegan-friendly smoothie!
See if the Pegan Diet is right for you, here. I did a 30-day challenge and you'll see my opinion on my experience as well!
Social Media Channels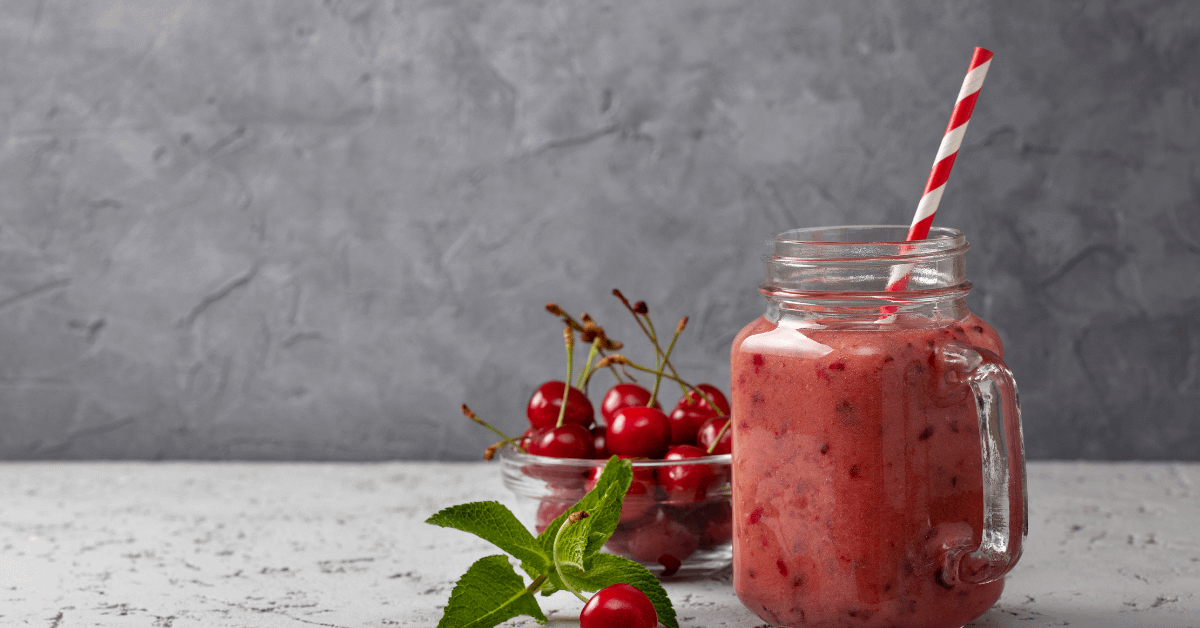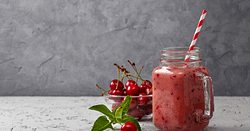 Chocolate Cherry Almond Smoothie
Yum
This delicious Cherry Chocolate Almond Smoothie is Pegan-diet compliant, great for weight loss, and general nutrition!
Instructions
Put all the ingredients into a blender.

Blend them until it becomes smooth.
Notes


Nutrition
Sodium:
130
mg
Sugar:
17
g
Fiber:
16
g
Potassium:
1336
mg
Calories:
366
kcal
Monounsaturated Fat:
2
g
Polyunsaturated Fat:
8
g
Saturated Fat:
3
g
Fat:
20
g
Protein:
26
g
Carbohydrates:
32
g