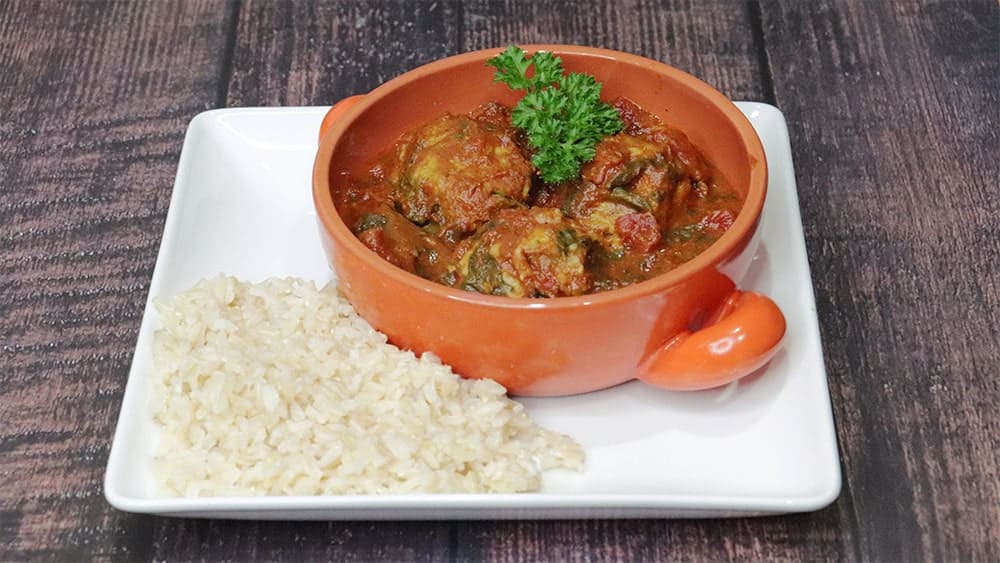 These Indian-inspired vegan chickpea dumplings are macro-balanced, easy and delicious. A true comfort food for all the family!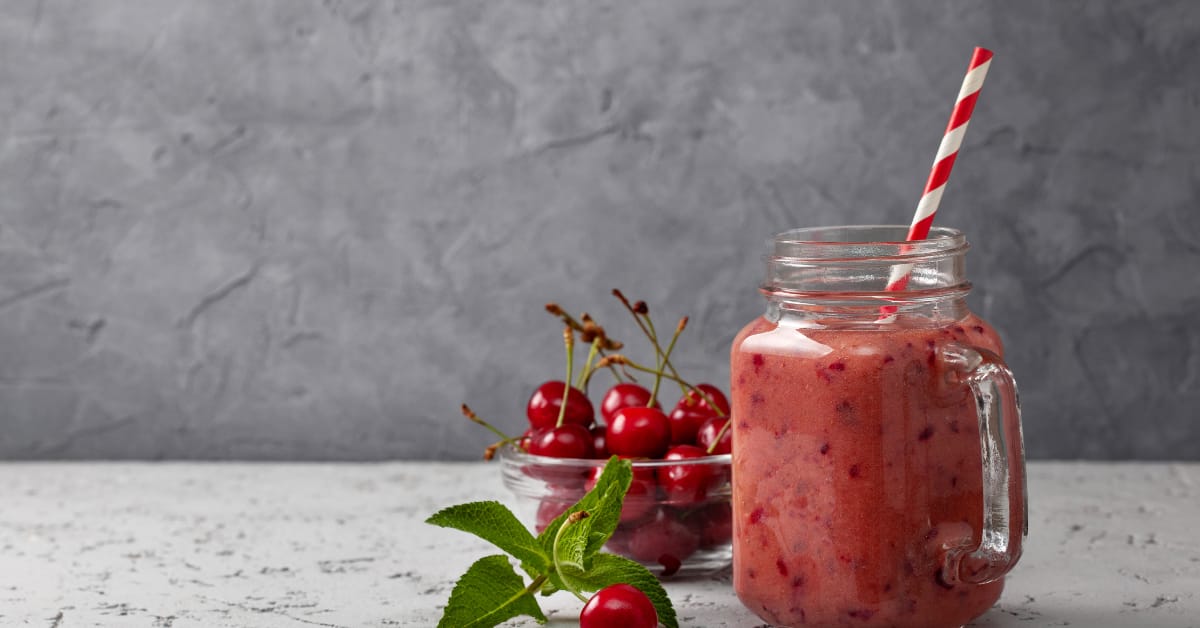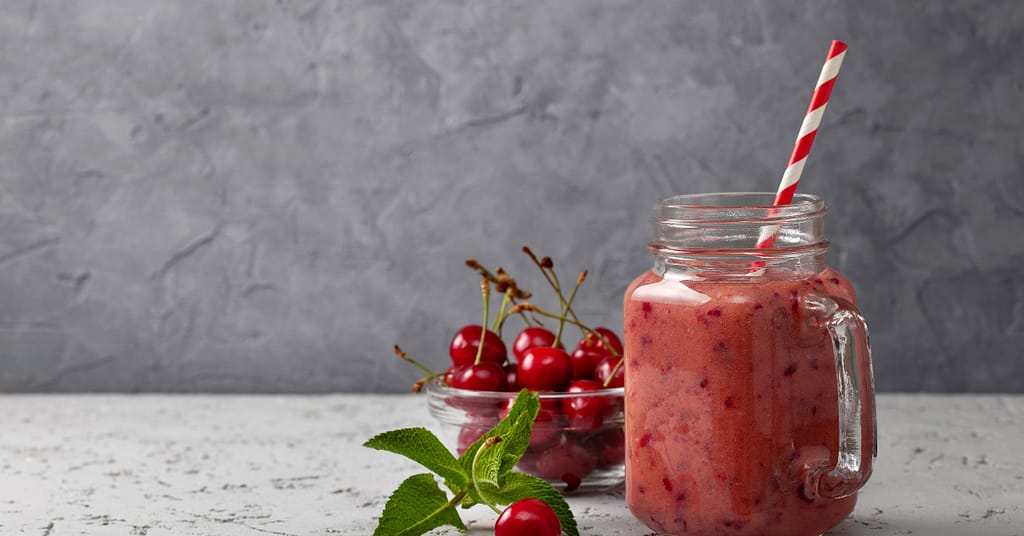 This delicious Cherry Chocolate Almond Smoothie is Pegan-diet compliant, great for weight loss, and general nutrition!
This meal will give you that airy, light feeling after you finish eating. It is very nutritious, easy to make and you can enjoy it without any guilt.