Sign up for my
newsletter

with new recipes and nutrition sent to your inbox every week!
Archives:
Recipes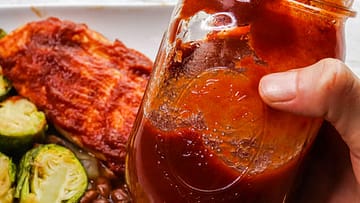 Who's grilling this weekend? Try my Hickory Smoked BBQ sauce! Lower in calories and overall healthier than the store-bought ones!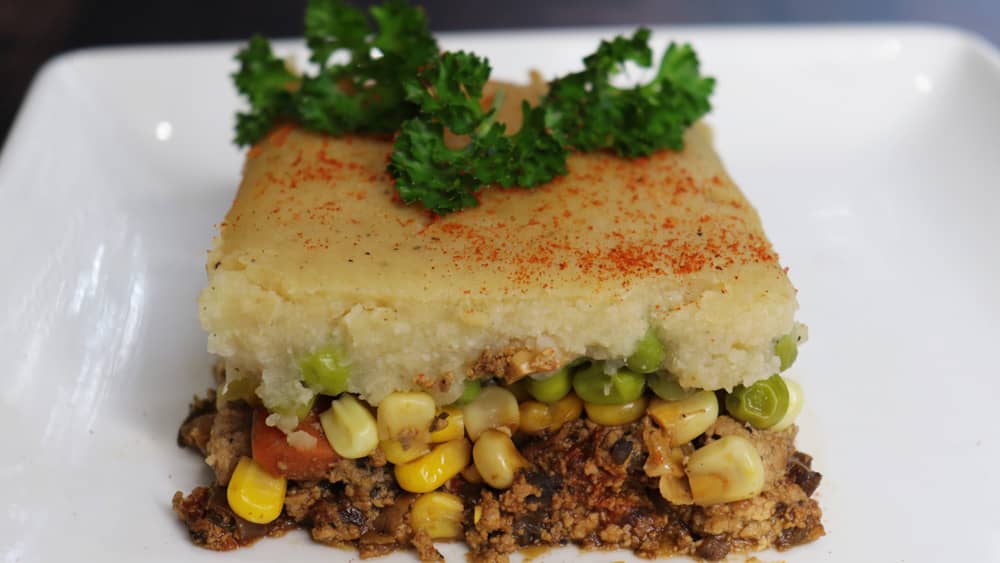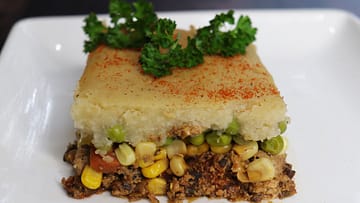 Check out this easy, plant-based, light, and healthy vegan Shepherd's Pie recipe! Kid-friendly and great for weight loss! Recipe with Irish and UK roots.