Ingredient:
Cacao powder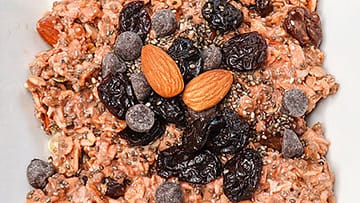 Chocolate Cherry Oatmeal: delicious, quick, and good for your health! It will keep you full and energized until lunchtime!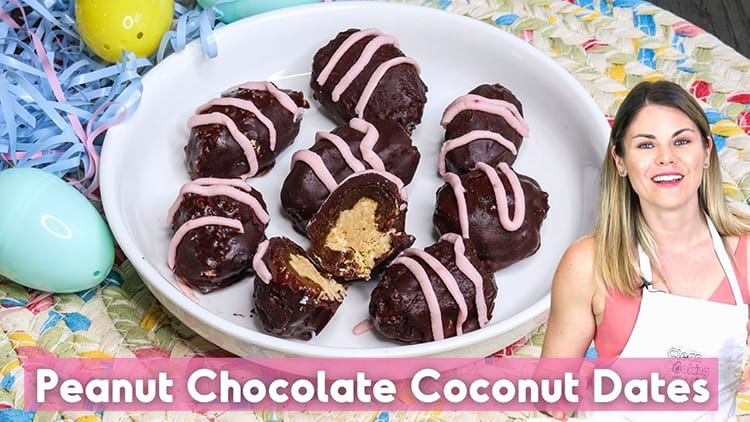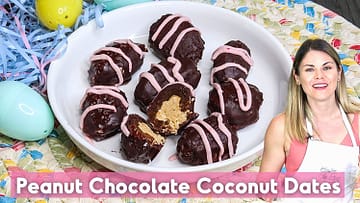 Home-made, dairy-free, and sugar-free: these Vegan Chocolate Date Easter Eggs are THE perfect Easter treat! Forget about those unhealthy and highly-processed Easter Eggs you can buy at the supermarket. These Vegan Chocolate Date Easter Eggs are not only wholesome and nutritious but also super tasty!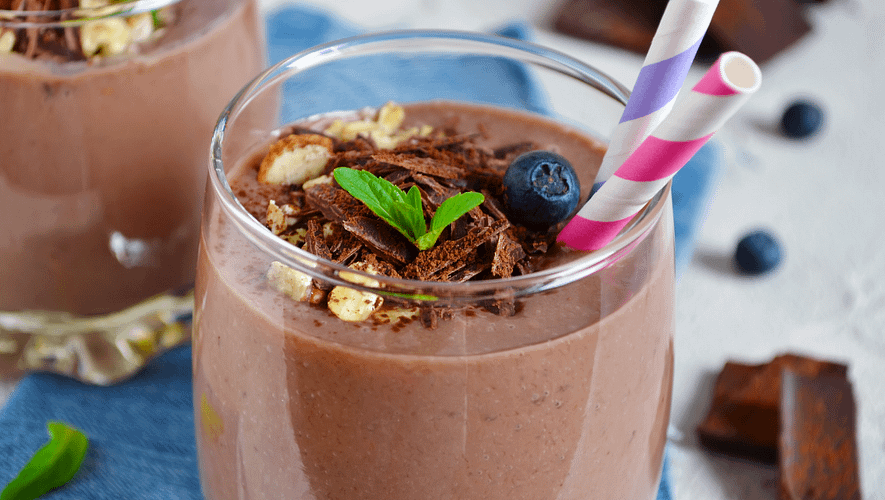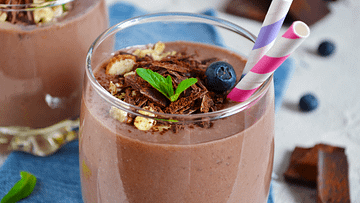 This delicious Chocolate Berry Smoothie is Pegan-diet compliant, great for weight loss, and general nutrition!