Your cart is currently empty.
About Me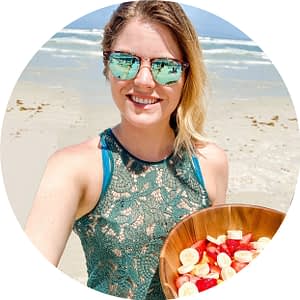 Hello, I'm Caitlin! I'm a mom, UX designer/developer, and healthy lifestyle and cooking enthusiast. In 2016, I changed my life by choosing to live a healthier lifestyle losing over 50 lbs, and I've kept it off to this day. Since then, I'm passionate about inspiring others to live a healthy lifestyle. 🙂
Support My Mission
Don't Miss a Recipe!
I send out a newsletter with my new recipes for the week on Sundays and the occasional email blast. No spam ever! ❤️️