The following are products and services that I love who I have partnered with. I highly recommend them! Go check them out!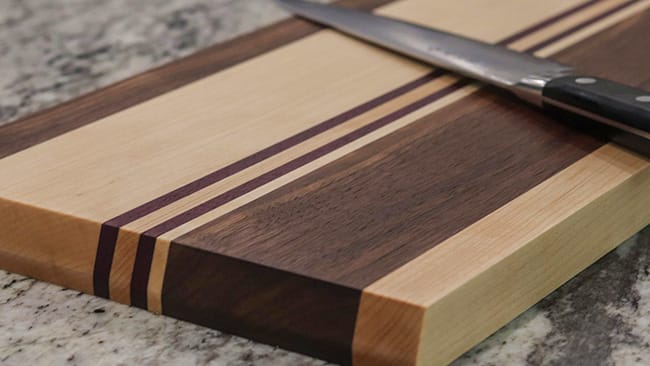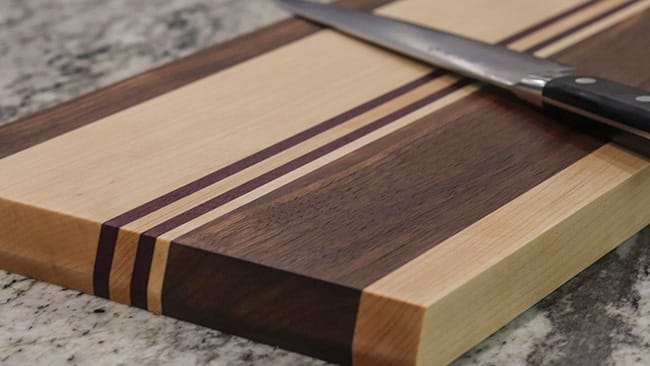 I eat this bread for toast almost every morning! It's full of seeds, plant-protein, and deliciousness!
I love my air fryer!
My favorite quick to make lunch with no preservatives!
My instant pot pressure cooker is my life saver!
My favorite brand of kombucha in one of my favorite flavors!