About Me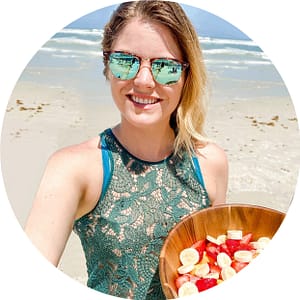 Hello, I'm Caitlin Havener!
Nutrition coach | Mom of 4 | Whole food recipe creator
I changed my life by choosing to live a healthier lifestyle losing and maintaining over 50 lbs weight loss.
Now I hope to inspire others with my recipes and nutrition expertise to reach their health and performance goals.
Don't Miss a Recipe!
I send out a newsletter with my new recipes for the week on Sundays and the occasional email blast. No spam ever! ❤️️