Diet:
Gluten Free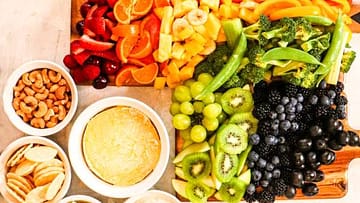 Let's celebrate pride month with this vegetarian rainbow charcuterie board, made with vibrant fruits and veggies and wholesome ingredients! 🏳‍🌈💕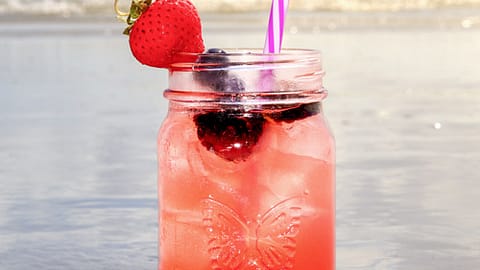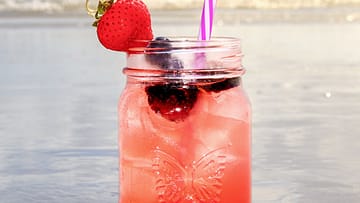 White wine, watermelon, a good hard lime seltzer, and a handful of chopped fruit. Mix everything and you have the perfect refreshing summer drink!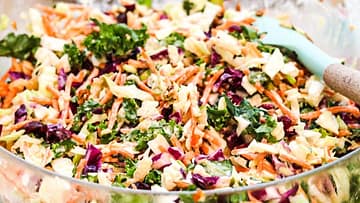 This kale apple coleslaw, with optional addition of beets, is a creative twist on traditional coleslaw, with a sweet and tart flavor combination. It is much lighter than traditional coleslaw and very nutritious!