Let's clean up those health New Years resolutions and plan them so they don't fall by the wayside! Download the worksheets here to follow along!
Make Your Goal SMART
First, we will look at making sure your goal is SMART. What health goals do you currently have? What do you think you want them to be? Write them down, we are going to clean one up and turn it into a SMART goal! Then we will break the goal down further. The process we will review is below: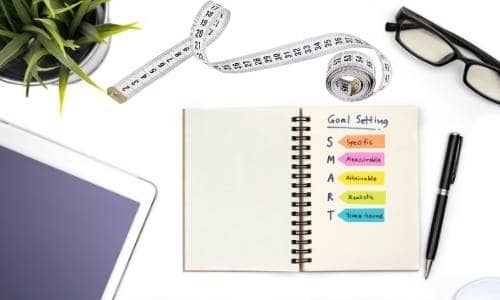 Create a SMART goal
Break that goal down into skills needed to reach that goal
Break the skills down into practices
Break those practices down into actions
For the purposes of the rest of this article, we will be using a weight loss goal as an example.
First, WHY?
The most powerful why is your core why. 5 why's is an excellent exercise to really get to the core of your "why". This is usually the reason that makes you tear up when you think about it, and/or lights a fire within you!
For example, when I chose to lose weight (back when I really needed to), the ability to take better care of my son was one very compelling reason. The other, was the desire to feel loveable again after a difficult breakup I had just been through. These reasons evoke emotions which can spark action if you want them to!
Below is an excellent exercise you can do with yourself to get to the core of your "why". These are included in the worksheets you can download here.
Specific
These questions below are what you will want to ask yourself and / or research to drill down into the intention(s) of your goal. Again, remember our example is weight loss and an imaginary person is answering them.
What do I want to accomplish?
I want to lose weight.
Why is this [weight loss] goal important?
I want to be able to keep up with my kids
Who is involved?
Family and significant other
Where is it located?
Doesn't matter in this context.
Which resources or limits are involved?
Access to healthy foods, weight loss coach 😉
Measurable
In order to know when you have achieved the goal, you will need some quantitative means of measurement to define as your "finish line". Ask yourself:
How much or how many?
I want to lose 20 pounds.
How will I know when it is accomplished?
The scale says 145 lbs when I step on the scale in the morning.
Attainable
Is your goal so challenging and unrealistic that you could quite possibly be signing yourself up for failure? As an "overachiever" myself, I totally get the motivation to plan overly complex, time consuming goals. Resist the urge. Your goal needs to be challenging, but attainable. Ask yourself the following:
How can I accomplish this goal?
Eating better, creating a calorie deficit, getting exercise.
How realistic is the goal, based on other constraints, such as financial factors?
Healthy food may possibly be more expensive (but I'll save money not eating at restaurants).
Relevant
The language here of "relevant" has always been a bit confusing to me. I interpret it as relevant to your values and priorities. You wouldn't take on a goal that doesn't make sense in the context of your life and what really matters to you. If you don't feel strongly about the goal, you might need to clarify or change it. A relevant goal can answer "yes" to these questions:
Does this seem worthwhile?
Yes
Is this the right time?
Yes
Am I excited?
Yes!
Does this challenge motivate me?
Yes!! 🤩
Timebound
There's nothing more motivating than having a deadline. I'm sure I'm speaking the language of all procrastinators out there. Your goal can't just go on forever. Define your deadline, and do your best to stick to it.
When do you want to accomplish this goal by?
May 1st! I'm getting married then. Added motivation!
Awesome! Now we have a SMART goal. It may look something like this:
I want to lose 20 pounds by May 1st (so I can become healthier, so I can keep up with my kids).
Goal Visualization
Now that you have a goal, write it down!
Make it even easier to visualize: use something like Canva.com to create a "postcard" of your future where you reach that goal. Envision what your life could look like if you obtain this goal.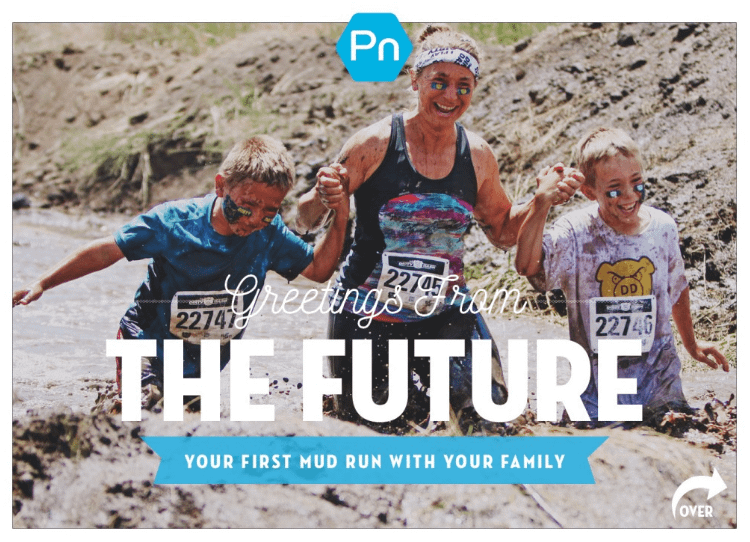 Break Down Goal Into Skills
Ask yourself, "what skills do I need to master in order to reach my goal?"
If you are overweight, chances are that your typical day in the life could use improvement. What skills might you need to strengthen or establish to reach your goal? The skills in the example below are a few of the many skills we work on in my weight loss program.

Break Skills Down Into Practices
Make sure the practices you choose in order to develop the necessary skills to meet your goal fit into the 5S criteria. Which is these criteria below:
As shown in the image, the skills you are evaluating to obtain in order to reach your goal must be: segmental, simple, sequential, strategic, and supported.
Here is the example for weight loss, again examples taken from my weight loss program.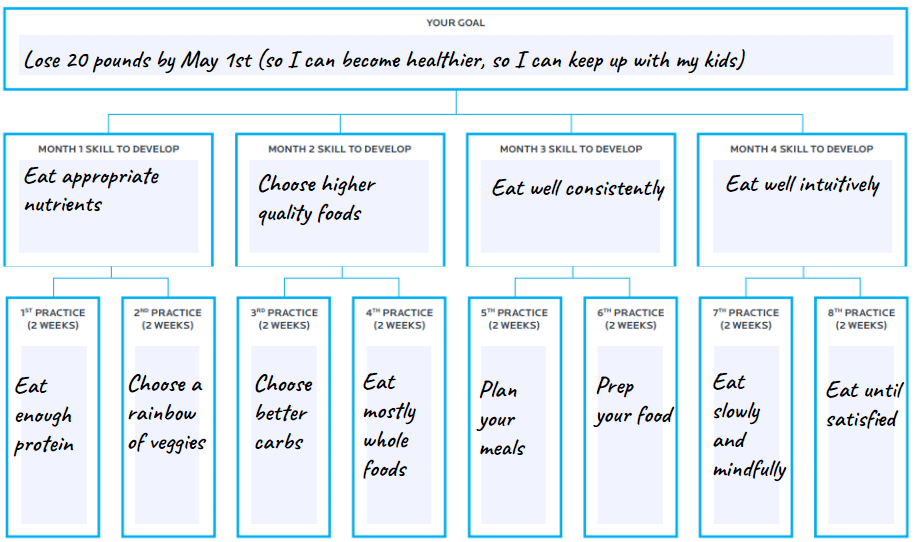 Looking for support? I'm a weight loss and nutrition coach! Hit me up. 😉
What Actions Will You Do Daily to Practice?
You then will need to break those skills down into daily actions. These are simple actions that contribute to that week's practice. Daily small steps can lead to massive action over time!
Examples of actions for two example practices:
Eat enough protein
Keep track of how many servings you eat a day
Choose a rainbow of colorful vegetables
Keep track of how many servings of vegetables you have a day
Try new vegetables, of diverse colors
Now that we have broken down your goals into skills, practices, and actions – go ahead and schedule them in your calendar! Now you have an excellent blueprint to reach your goals! Go get it!!!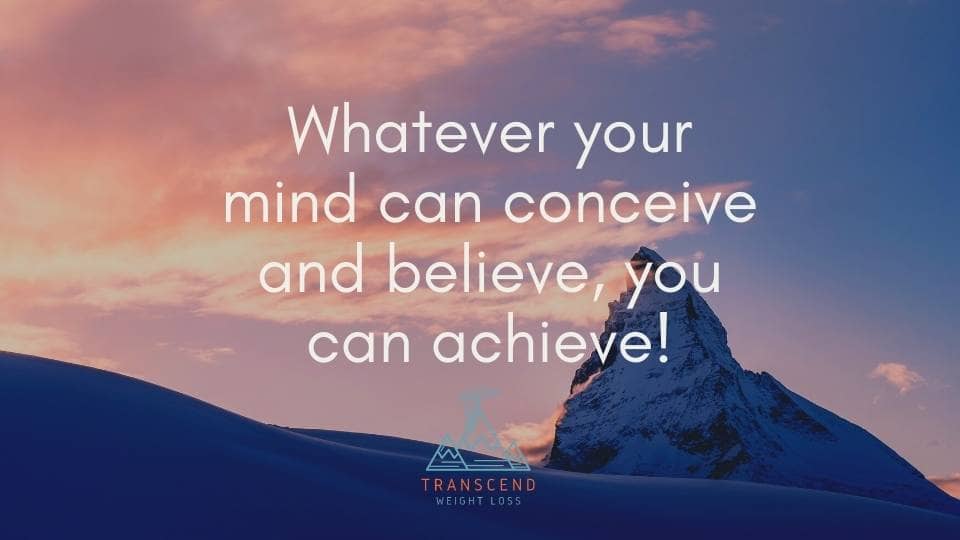 Processing…
Success! You're on the list.
Whoops! There was an error and we couldn't process your subscription. Please reload the page and try again.
❤️❤️Read About Me for details about my health journey; and, make sure you remember to sign up for my Newsletter and follow me on social❤️❤️!

Supporting me is appreciated as I create content to support your health journey.