Ingredient:
Tomato sauce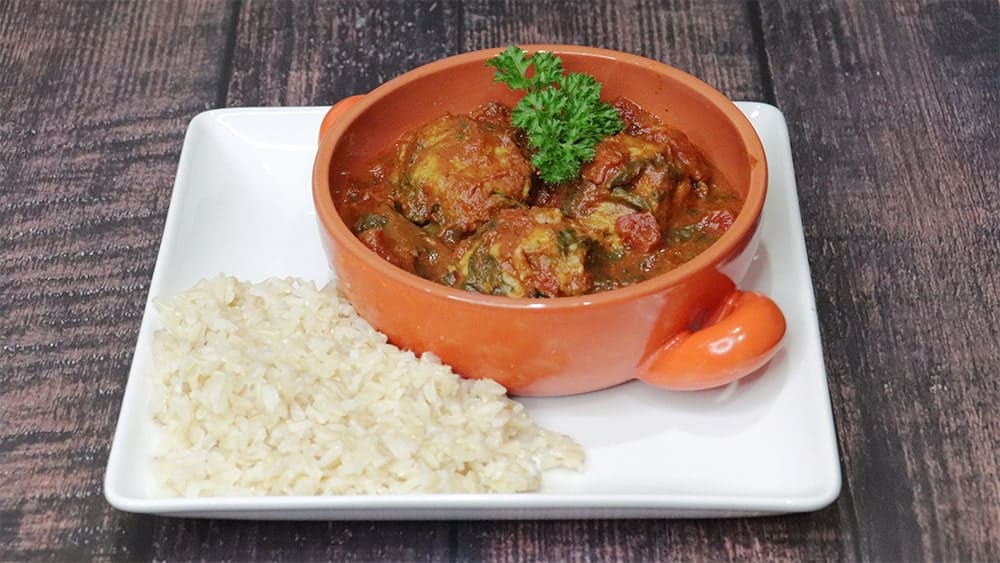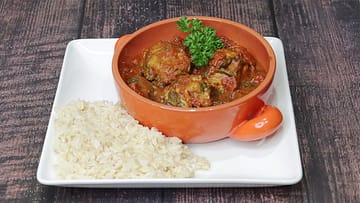 These Indian-inspired vegan chickpea dumplings are macro-balanced, easy and delicious. A true comfort food for all the family!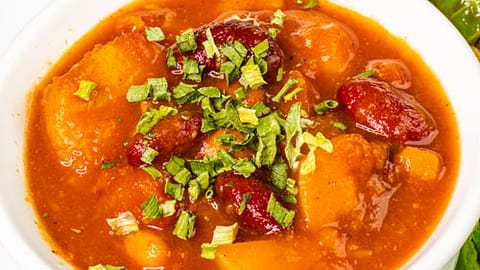 you are searching for a warming, comforting, and healthy winter meal, you are at the right place! This Smokey Vegan Butternut Chili will conquer everyone in the family! And it is meal-prep friendly too: you can make a larger portion and save it in the fridge for a few days.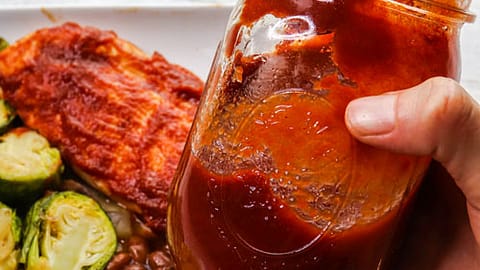 Who's grilling this weekend!? Better and healthier than store-bought BBQ sauce. This recipe is clean, has no refined sugar, and is low carb.