Ingredient:
pepper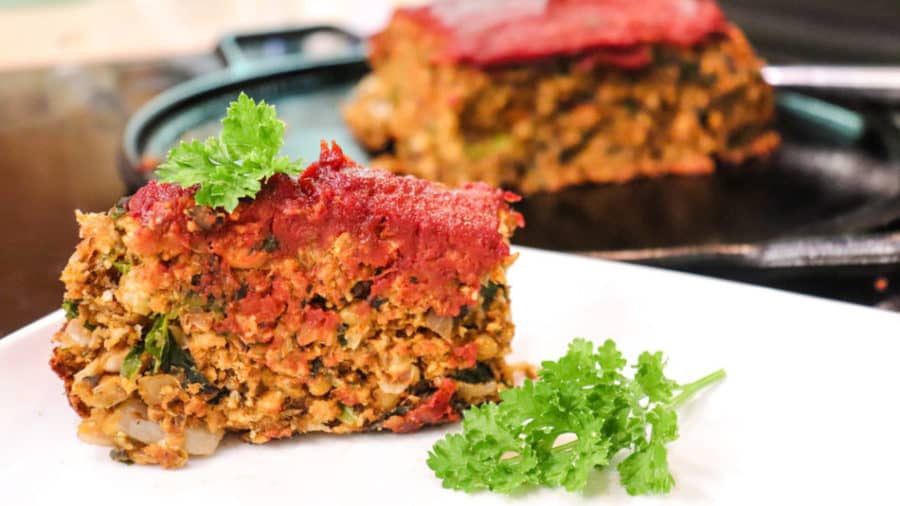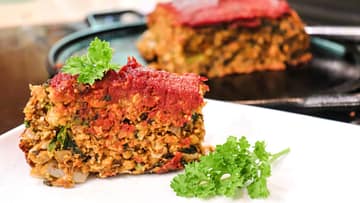 This delicious meatless meatloaf (a.k.a. "neatloaf") is packed with minerals, antioxidants, and plant-based proteins!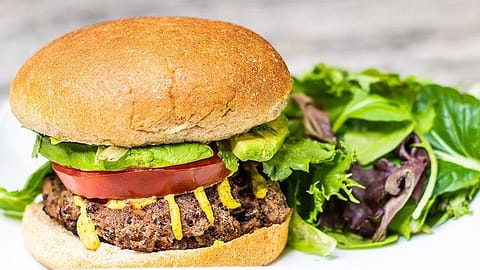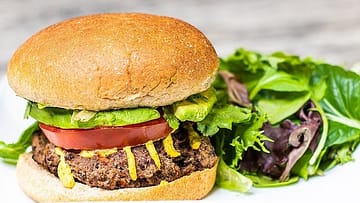 I am so excited to share with you my 50/50 Beef and Veggies Burger recipe. Not only because they are super wholesome, rich in protein, and delicious, but also because they perfectly exemplify my philosophy around food and healthy eating!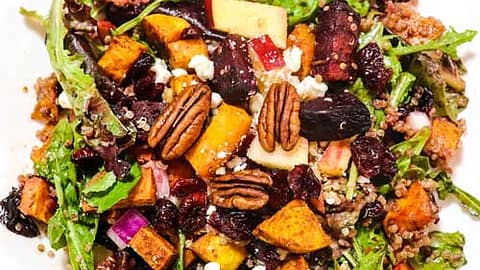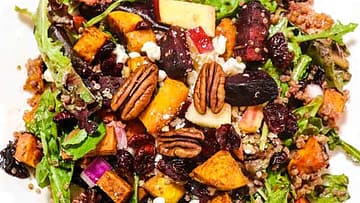 This vegan and vegetarian friendly roasted sweet potato and beetroot salad with pecans, quinoa, greens, pecans, and dried cranberries is an excellent addition to any meal!