Ingredient:
parsley
Who likes a good bison burger!? This sweet & spicy burger will have you coming back drooling for more.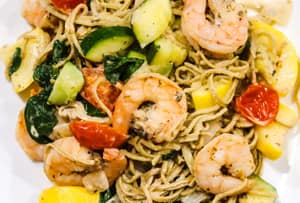 This meal will give you that airy, light feeling after you finish eating. It is very nutritious, easy to make and you can enjoy it without any guilt.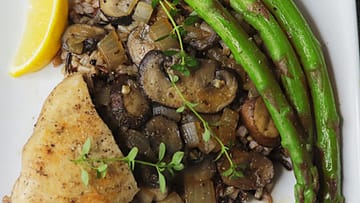 This savory plant-based dish can be made in one pot with chicken or tofu, asparagus, mushrooms, and a delicious balsamic lemon thyme reduction!