Ingredient:
Garbanzo bean (chickpea) flour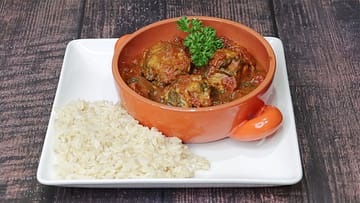 These Indian-inspired vegan chickpea dumplings are macro-balanced, easy and delicious. A true comfort food for all the family!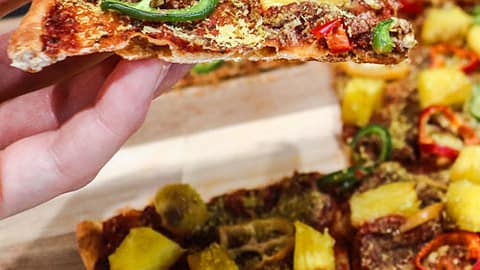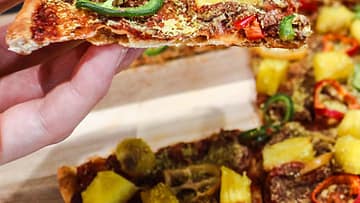 This easy-to-make no rise crispy thin chickpea flour crust is oil-free, high in fiber, and an excellent source of plant-based protein! Top it with whatever ingredients you like the most and enjoy!