Ingredient:
cucumber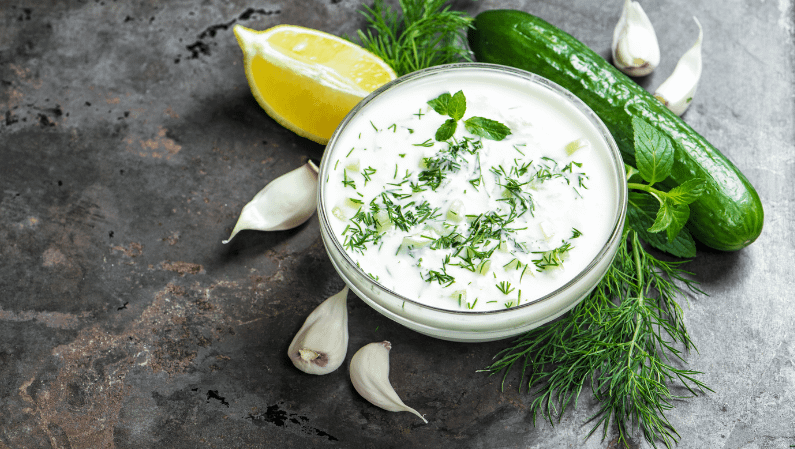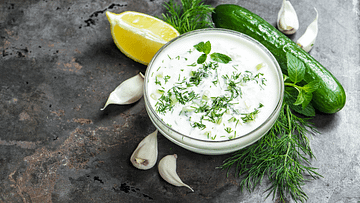 Try my vegan tzatziki sauce, completely dairy-free, yet creamy and aromatic as the original one! Perfect for your Greek-themed dinners!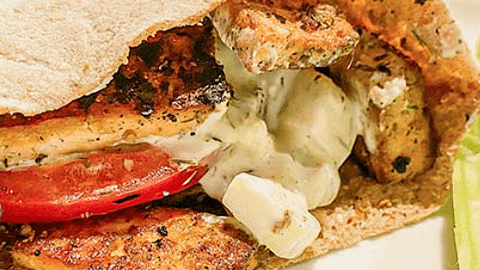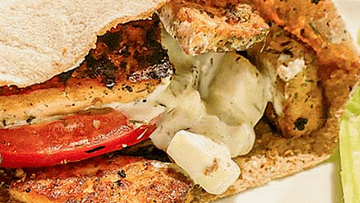 Grilled Tofu Gyros with a light homemade Vegan Tzatziki Sauce: one of my favorite Greek dishes, easy to make, and way healthier than the original recipe!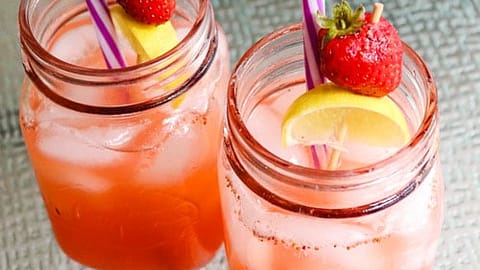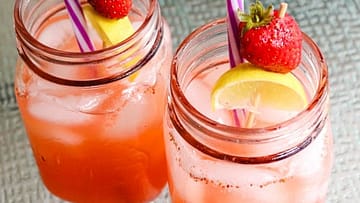 This strawberry detox lemonade is as delicious and refreshing as it is detoxifying for your body. Enjoy it on a hot summer Saturday, or whenever you need to detox from the night before!