Pressure Cooker Recipes
Unlock the culinary magic of pressure cooking with our recipe category at Clean Cooking with Caitlin. Dive into a collection of whole food plant-based recipes designed to make the most of your pressure cooker, delivering delicious meals in less time without compromising on flavor.
Pressure cooking is celebrated for its convenience, efficiency, and the ability to infuse intense flavors into dishes. In our Pressure Cooker Recipes category, we harness the power of this versatile kitchen tool to bring you a variety of recipes that adhere to the principles of whole food plant-based nutrition.
Our recipes span from classic comfort foods to creative, time-saving dishes that cater to busy lifestyles. Whether you're looking for hearty stews, flavorful risottos, or mouthwatering desserts, our pressure cooker recipes promise a delightful culinary experience.
At Clean Cooking with Caitlin, we believe that you can enjoy the benefits of pressure cooking while nourishing your body with fresh, unprocessed ingredients. That's why our recipes prioritize wholesome produce, whole grains, and plant-based proteins, ensuring that every meal is not only convenient but also health-conscious.
Whether you're a seasoned pressure cooker enthusiast or just starting your culinary journey, our aim is to make these recipes accessible and enjoyable in your own kitchen. Join us as we celebrate the ease and efficiency of pressure cooking, unlocking the potential to create wholesome and flavorful dishes in a fraction of the time.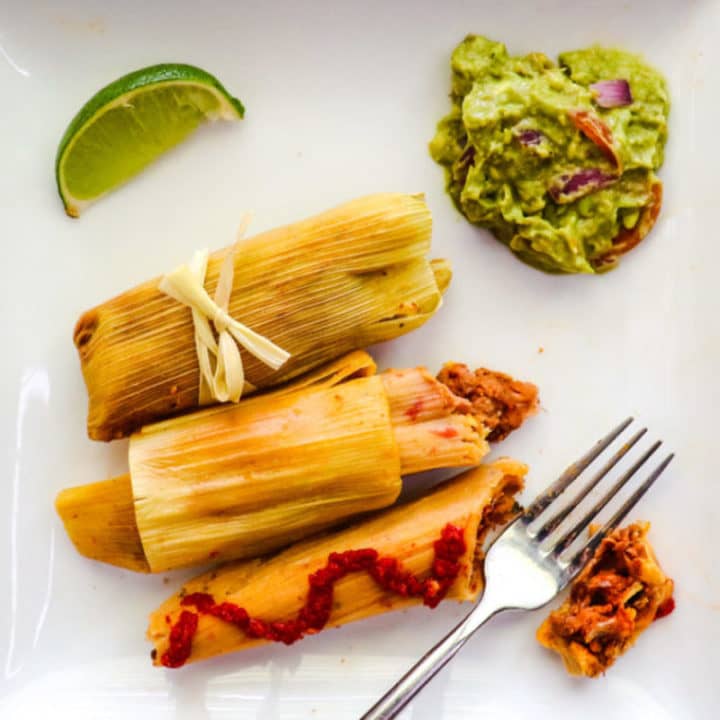 This delicious chili lime jackfruit carnitas vegan tamales taste better than the traditional version and are whole food plant-based.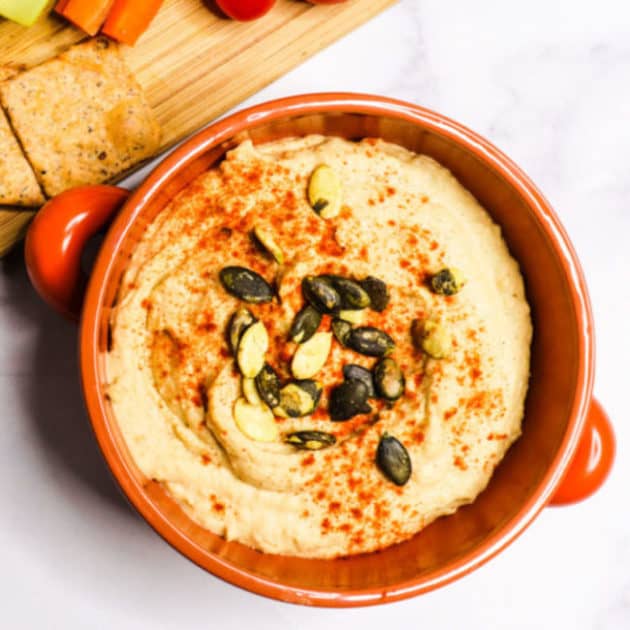 This perfect oil-free hummus doesn't need added oils to be incredibly smooth and tasty! The secret is in the ratio and process. A nutritious plant-based, vegan, and vegetarian recipe.