Equipment:
Food Processor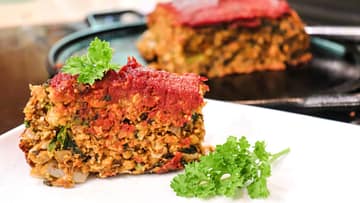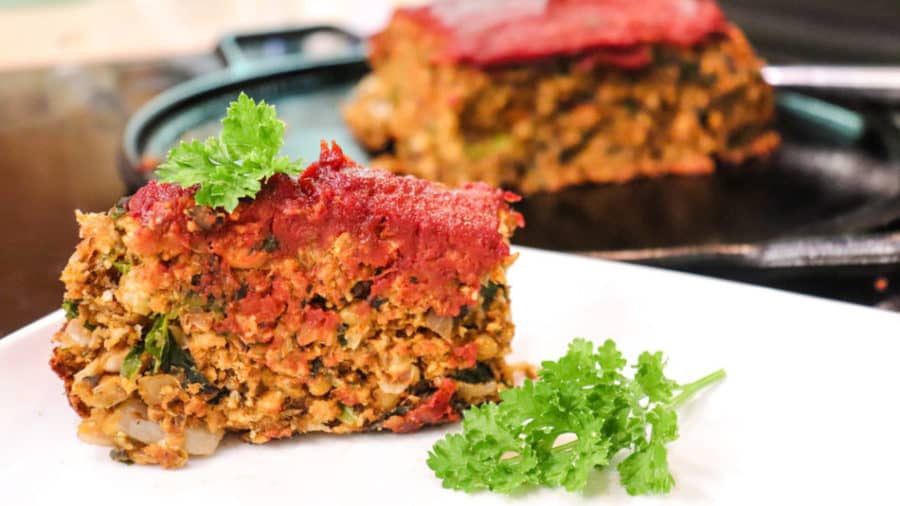 This delicious meatless meatloaf (a.k.a. "neatloaf") is packed with minerals, antioxidants, and plant-based proteins!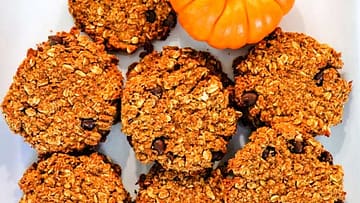 Craving pumpkin pie 🍂 as the fall season approaches, but looking for a quick and easy whole food recipe for an on-the-go breakfast, healthy dessert, or snack? Look no further! My Pumpkin Spice Oatmeal Cookies are here for you! 🍪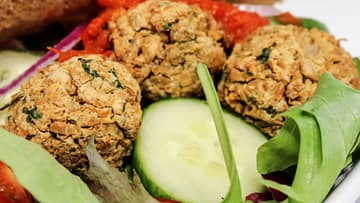 This air fryer falafel is gluten-free, oil-free, delicious and super healthy! Serve it solo, on a Greek salad, or gyro! Pair with my Red Pepper Coulis for added flavor.