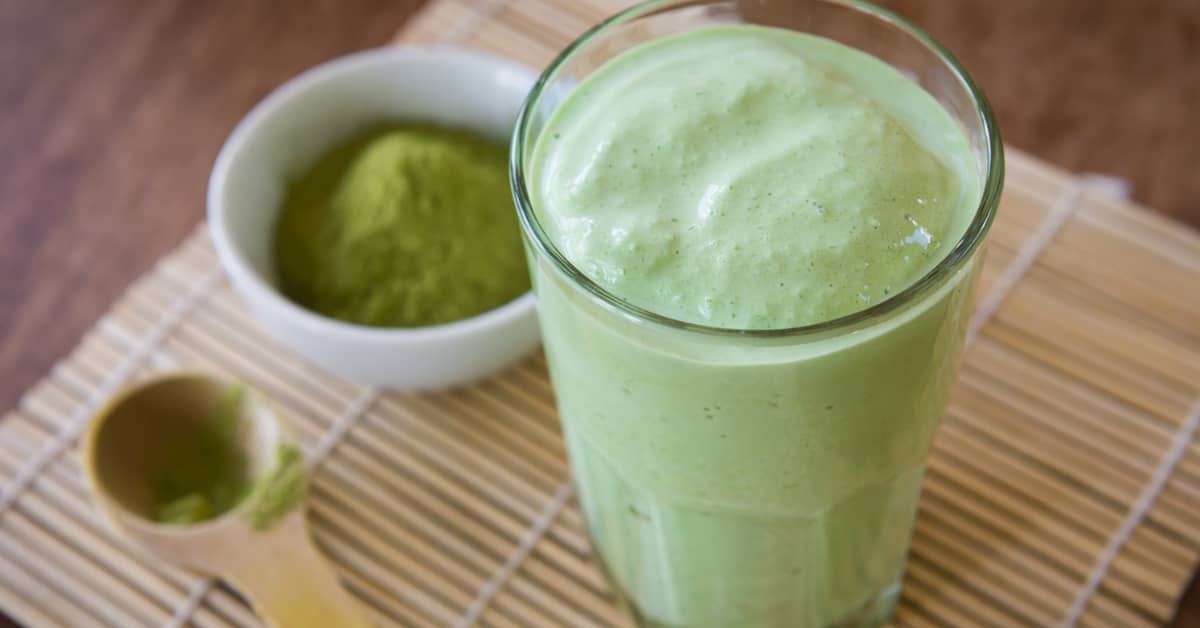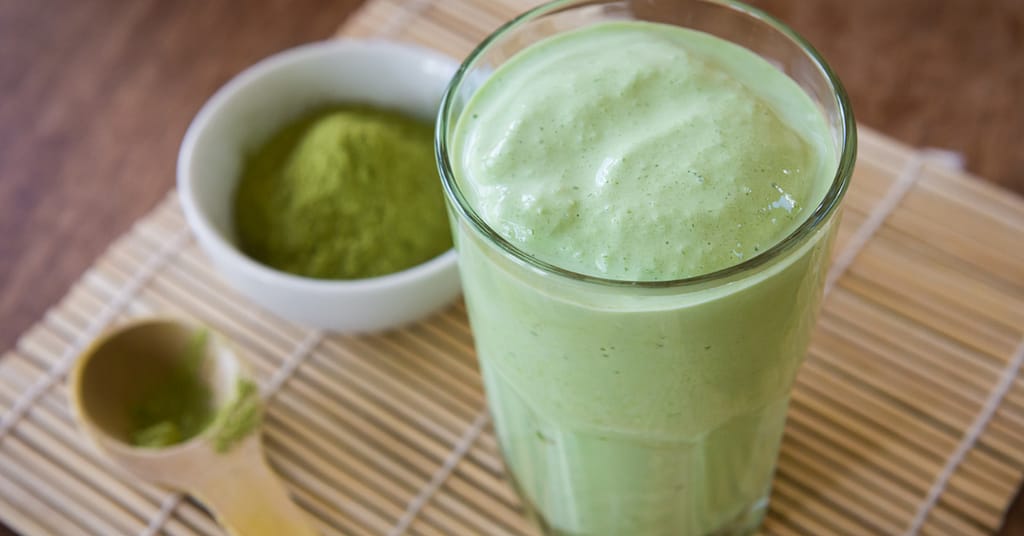 This delicious Matcha Green Smoothie is Pegan-diet compliant, dairy-free, and high in protein, which makes it an ideal post-workout snack!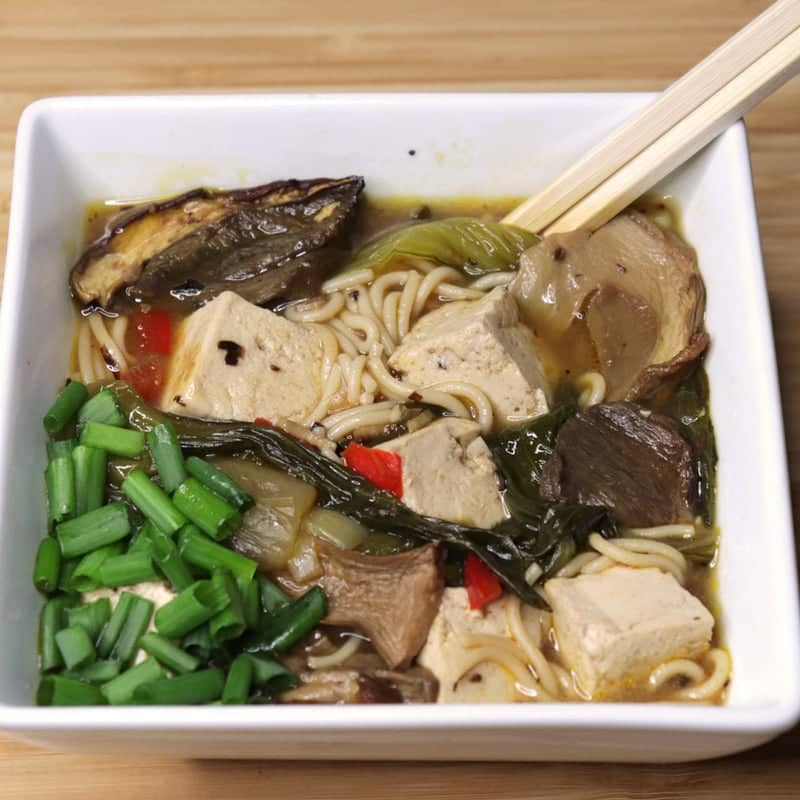 A delicious and kid friendly whole grain, Vegan / plant-based spicy ramen noodles recipe with mushrooms, bokchoy, bellpepper, and more! High fiber, gluten-free, healthy and delicious!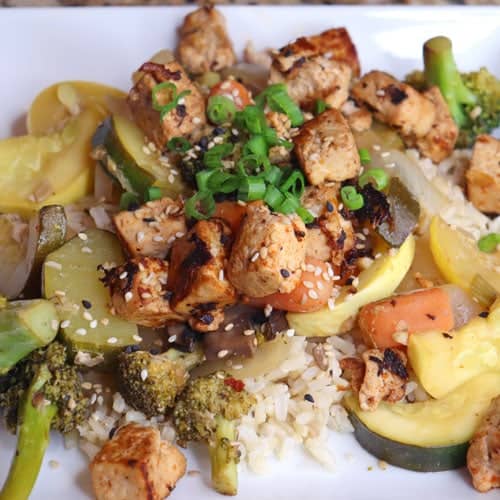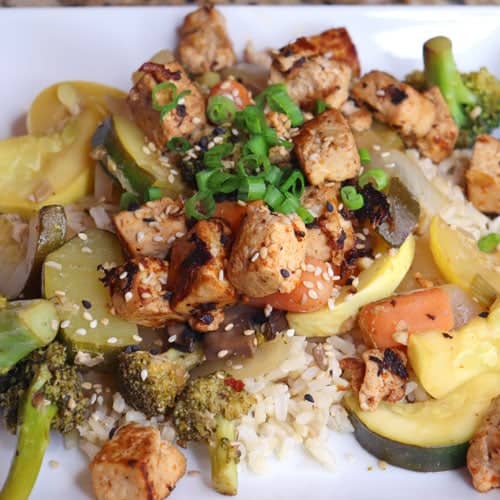 This Vegan Asian tofu stir fry demonstrates that you can use all kinds of vegetables to make a delicious Asian stir fry! No baby corn? No problem! Use up your extra vegetables to make this healthy plant-based dinner / lunch!