Course:
Side Dish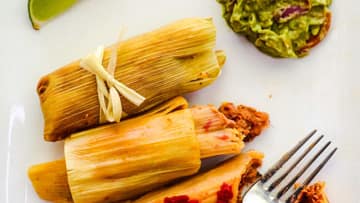 This delicious chili lime jackfruit carnitas vegan tamales taste better than the traditional version and are whole food plant-based.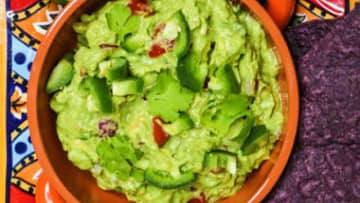 This fresh and savory guacamole is a healthy way to enjoy avocado. It can be spread on toast and sandwiches, or dipped into with chips. It is a simple plant-based vegan-friendly recipe, easy to make without any fillers, additives, or processed ingredients!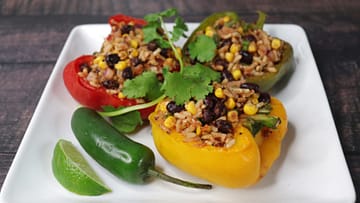 These delicious Vegan Mexican Spicy Stuffed Peppers are dairy free, meat free, gluten free, and easy!