Sign up for my
newsletter

with new recipes and nutrition sent to your inbox every week!
Course:
Dinner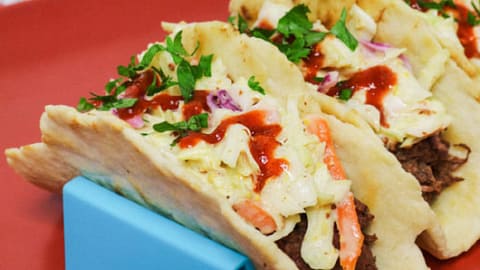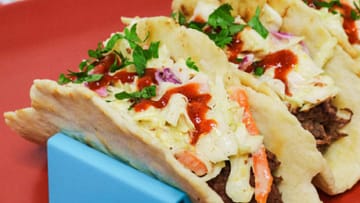 These tangy, spicy, and a little sweet jackfruit tacos are 100% plant-based vegan and super easy to make!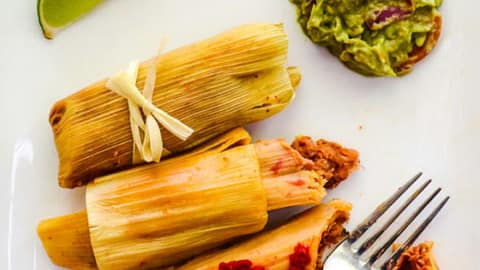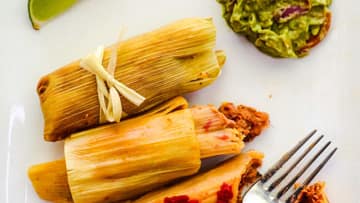 This delicious chili lime jackfruit carnitas vegan tamales taste better than the traditional version and are whole food plant-based.