Dinner
A fantastic selection of easy, quick, and healthy dinner recipes that will keep you satisfied and happy. Includes healthy dinner recipes for families, healthy plant-based dinner recipes, and healthy dinner ideas for weight loss. Plus, lots of meal-prep-friendly dinner recipes. 🌮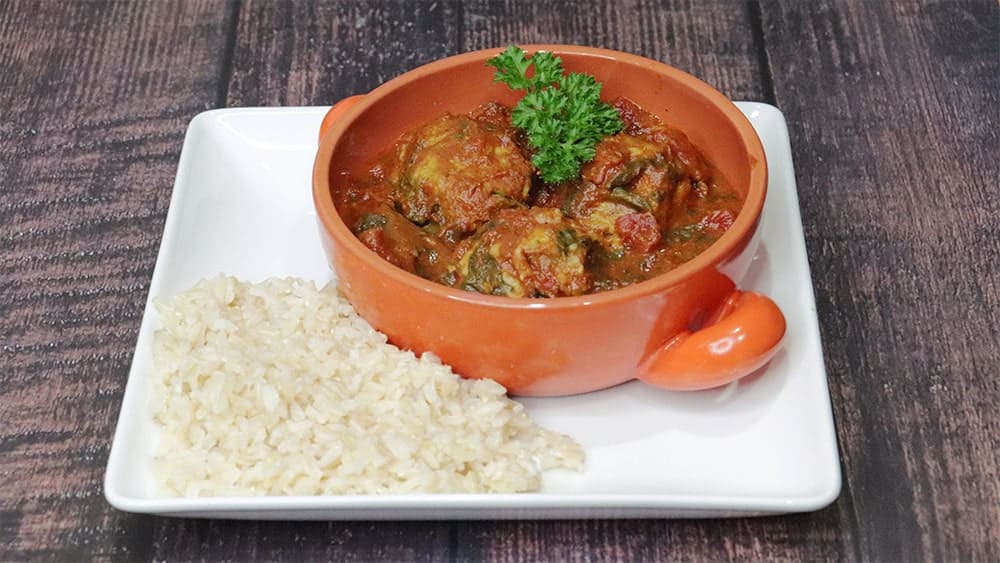 These Indian-inspired vegan chickpea dumplings are macro-balanced, easy and delicious. A true comfort food for all the family!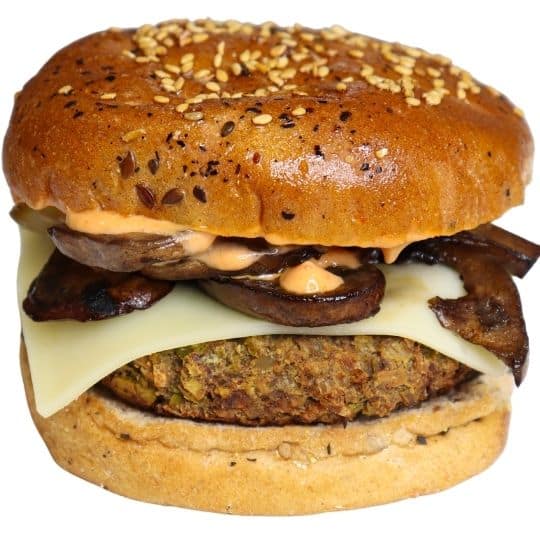 This amazing Umami Edamame Asian Veggie Burger with Sriracha Aioli is not only amazingly delicious, but it is high in plant-based protein and super healthy!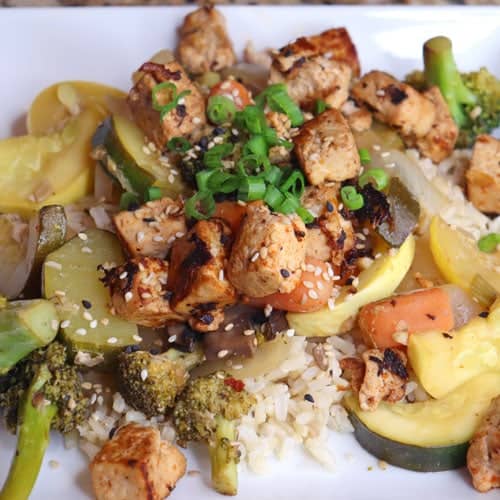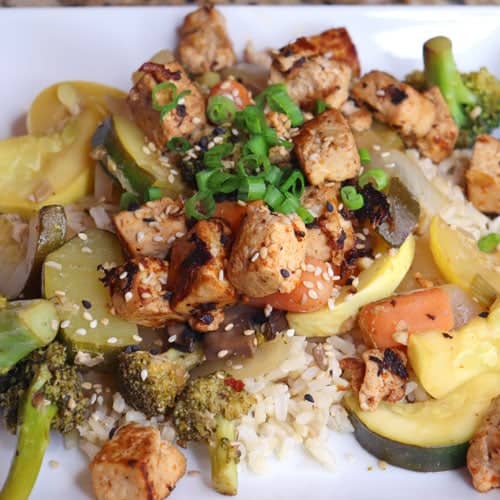 This Vegan Asian tofu stir fry demonstrates that you can use all kinds of vegetables to make a delicious Asian stir fry! No baby corn? No problem! Use up your extra vegetables to make this healthy plant-based dinner / lunch!