Course:
Dinner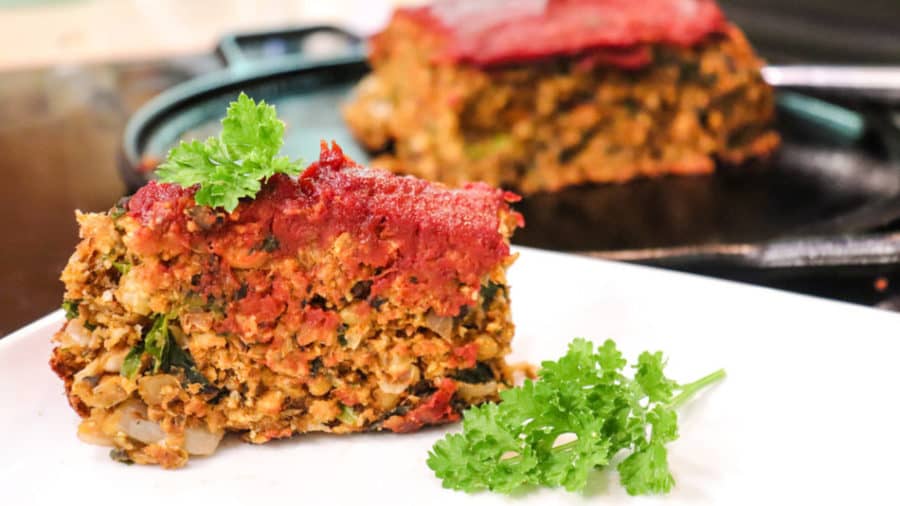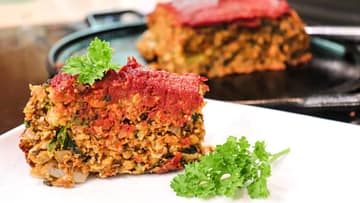 This delicious meatless meatloaf (a.k.a. "neatloaf") is packed with minerals, antioxidants, and plant-based proteins!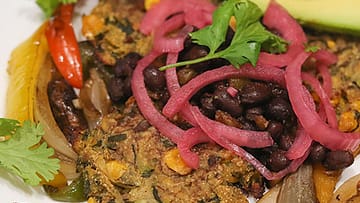 Crispy on the outside and soft on the inside, these baked zucchini fritters are vegan and gluten-free as well, suitable for every dietary need. Plus, their preparation only requires 5 basic ingredients (plus some herbs and spices), all of which are easily available and quite affordable as well!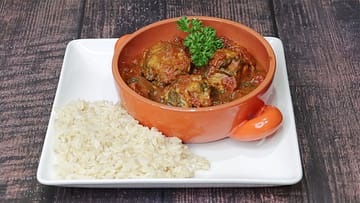 These Indian-inspired vegan chickpea dumplings are macro-balanced, easy and delicious. A true comfort food for all the family!